REST IN PEACE GENTLEMEN
It has been an Honor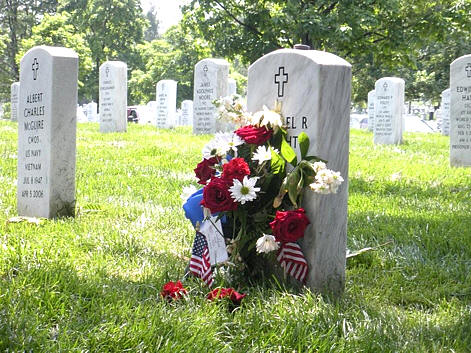 We are all on our own
headed home,
some are going in
groups' different routes,
and some are flying.
Thank All of You for
Supporting and following
this epic journey. .
My family and I are
pleased to have been
a part of this amazing
saga and as a result
the words
'God Bless America'
have been given NEW
Stronger Values.
Wish us All a speedy
and safe journey home
and what a pleasure
it will be to get off
'ol Big Ride and see
Our feet standing at
the front door of home...
~Linda Hartman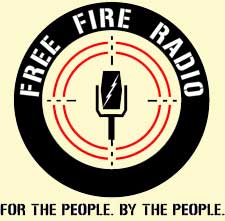 "Jim Mark is the Ansel Adams of Event Photography.. "
- David Lubow, CEO Falcon Industries -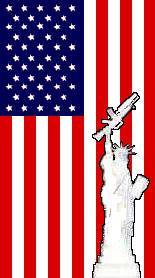 "It's Time To Take Back America!"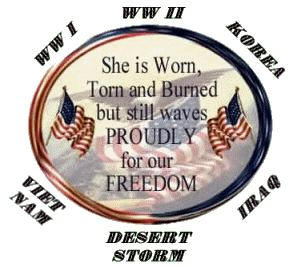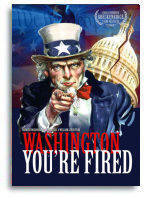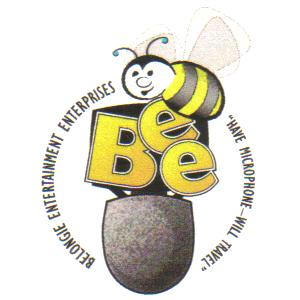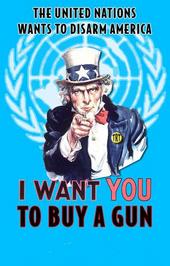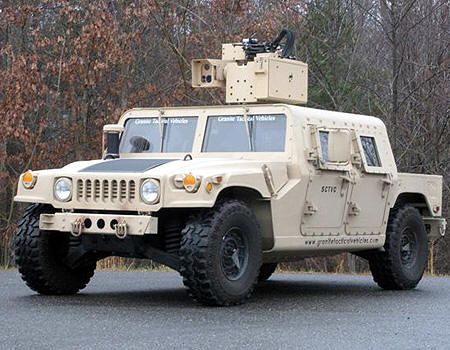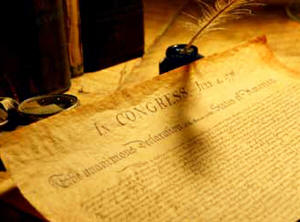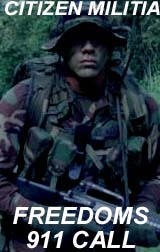 ATTENTION ALL MIA-P PARTICIPANTS
PLEASE SEND ALL YOUR BLOGS AND
PICS TO ojimmark@jett.net
I will post all your stuff without correction
or edits... The Shasta Laker is proud to
have been able to cover this event....
Remember, the above is an open
invitation whether it is today tomorrow
or when ever you are ready to send in
your blogs... thanks jim
PhotoShop by TheShastaLaker.com
IF YOU WISH TO PURCHASE A FULL SIZED
HIGH RESOLUTION IMAGE FOR PRINTING
DESCRIBE THE PIC AND USE THE EMAIL LINK BELOW
SEND TO ME .. JIM MARK ojimmark@jett.net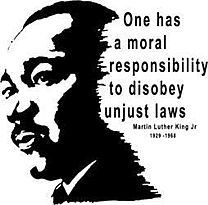 Unless otherwise noted, all materials contained in
this Site are copyrighted and may not be used except
as provided in these terms and conditions or in the
copyright notice or other proprietary notice
provided with the relevant material.
This Web Site is owned & operated totally by independent proprietorship and
all content material is the responsibility of the
author or entity of fact.
This Web Page last updated: 31-Jul-2009 03:50 PM -0700
WEB Page Created by James Mark Enterprises. ® Shasta Lake, California
"An 'artist beyond the call', he (Jim Mark) works an
EVENT the way General Patton worked his
magic on the heroic American soldiers of an era
long gone but not forgotten... not so much as 'Blood
and Guts' as: 'It's Now or Never to Participate in
your Life and show the World to Come - We Did
It with a Smile'. No, Artist Jim Mark is more like
Salvador Dali than any notable artist of the last
300 years" - John Knott, former CIA Officer,
Motivational Speaker and lifelong friend