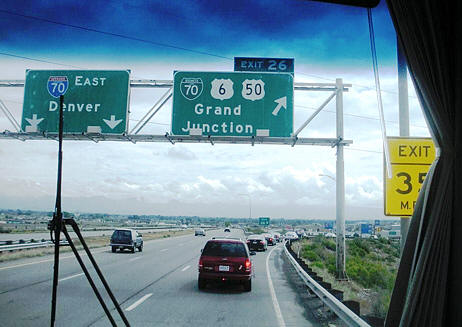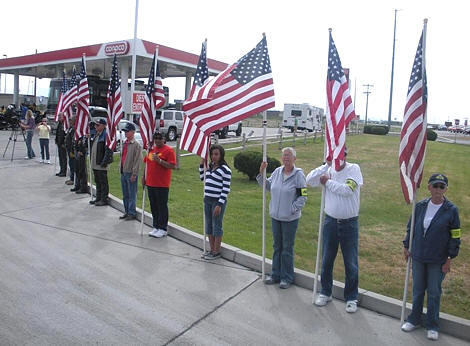 Flag line by the Grand Junction PGR and
farewell to our UT POW/Mia escorts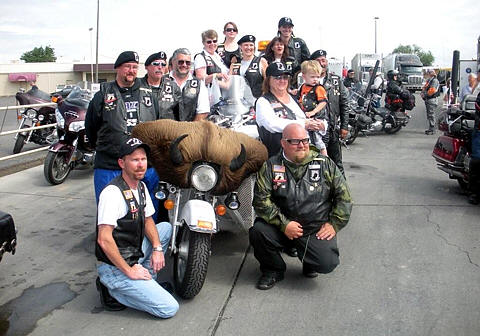 above 3 Limon CO
We are in Limon CO. I have a lot to write but connection
is very bad here, I will send some pics first and see how
it goes. Then try to write an update of today's events.
These pictures are from our first stop in
Grand Junction CO.
Day 3 (May 23. 2009) update
We left Green River and had a nice drive
most of the day. We were greeted in
Grand Junction CO by a PGR Flag line
and free Coffee from the truck stop!
We headed on toward Denver with full
Highway patrol escort for many portions
of the day. We headed up the big hills
(11,000+) and of course Big Rider
( that's what we call the RV now, remember
we have kids with us!)
Was a little slow and we dropped back a bit!!!
At least the view was nice! We caught up to the
rest of the group in El Rancho, they were
nice enough to wait but that was probably
because we had some of the stuff needed for
the next stop!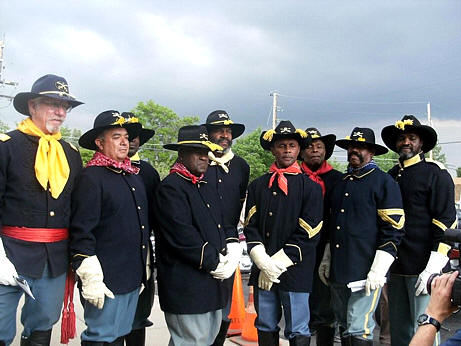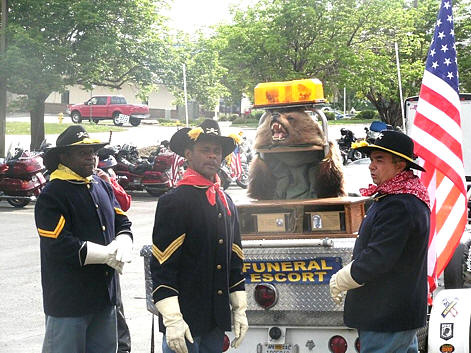 We were escorted by the
Denver Buffalo Soldier MC group
into Denver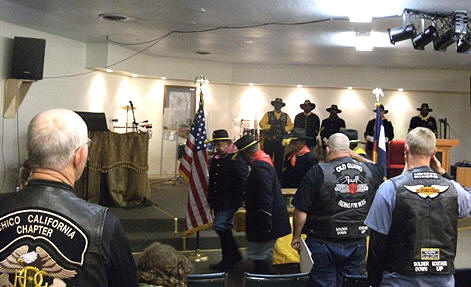 and they had a very nice
church service honoring our heroes!
It was very moving when they did the
"roll call" and Taps. (continued opposite side top)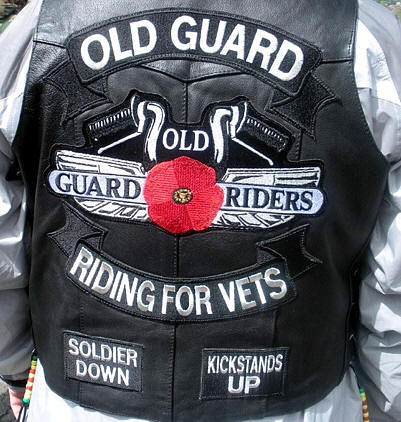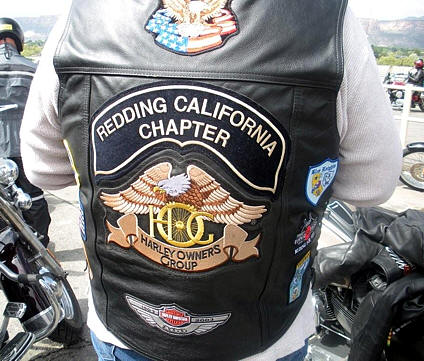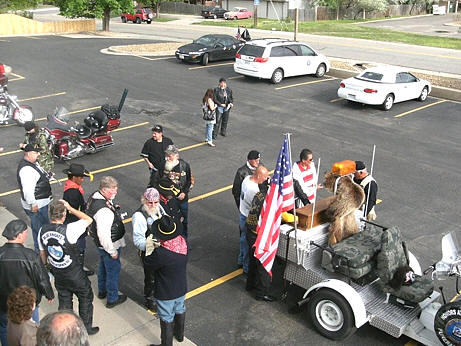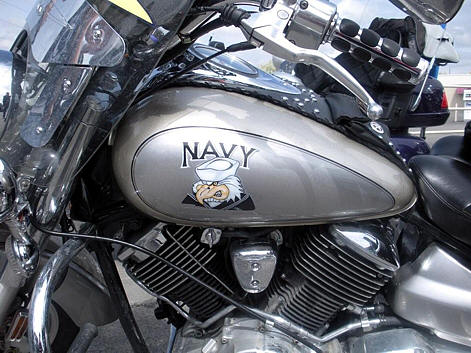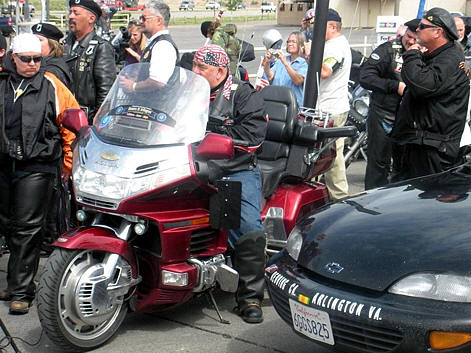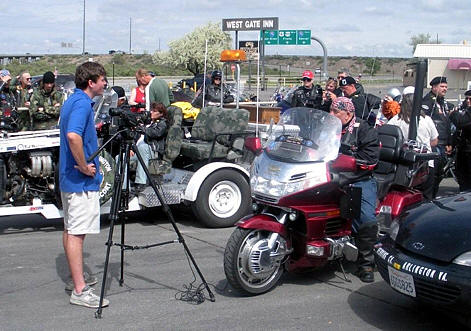 above 2: Fred Salanti (center Red Bike) is the
founder and coordinator of MIA-P.
Salanti is a retired US Army Major and
has received national recognition because of
MIA-P.
"It's Time To Take Back America!"
"Jim Mark is the Ansel Adams of Event Photography.. "
- David Lubow, CEO Falcon Industries -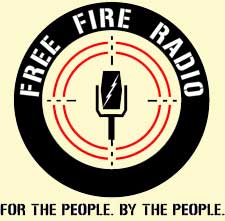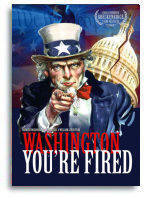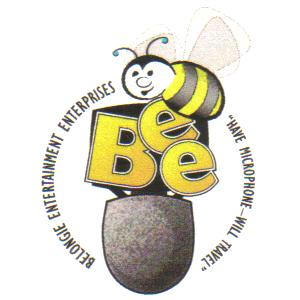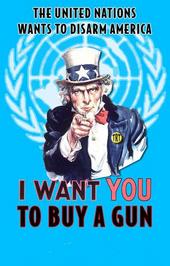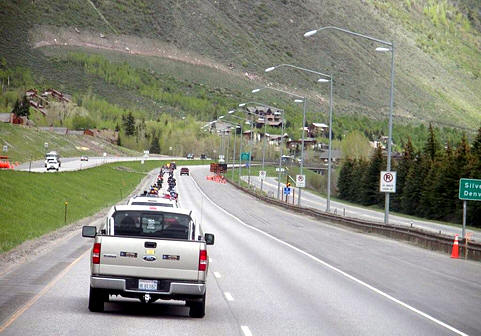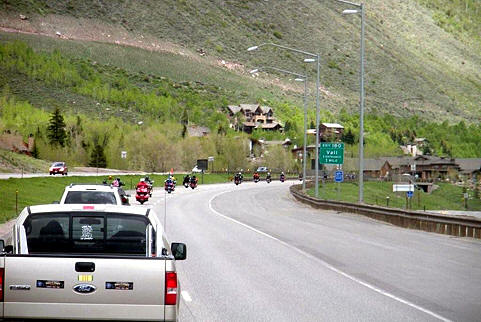 above 2: Going through Vail CO
Day 3 (May 23. 2009) update (continued)
We left the church Service and before we
were even on the highway were hit by a
very strong thunderstorm! It was crazy!
A few bikes and most of the chase vehicles
got separated and took a wrong exit...
We worried about them all but it did give
ol Big Rider a chance to be right up with t
he main group for a change!
We made it into Limon before dark,
had a nice dinner and are settling in
for the night.
There are folks here from Denver and
other areas in CO and some came up
from OK.
We also met one of the Buffalo Soldiers
from AZ that helped with the exhuming
of Isaiah Mays! Some will be going with
us to Topeka tomorrow others will head
home after riding with us for today.
We ate dinner with "Highway" who is
going with us all the way (started in Sacramento)!
and got a very interesting history lesson about
the Buffalo Soldiers.
We have several events tomorrow in KS.
I will get more pics. I hear that some family
members of riders are checking these
updates; I am trying to get more pictures
of our group so you can see your loved
ones are doing well.
I know they got cold and wet today,
but spirits are high and the mission pushes
us all on!! I know this is something that
will remain in our hearts forever!
~Linda Hartman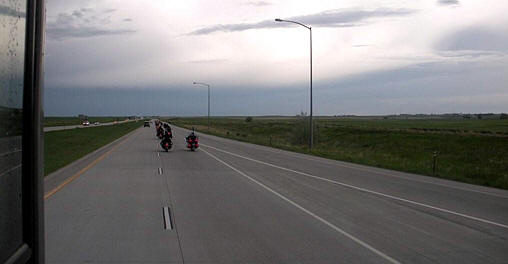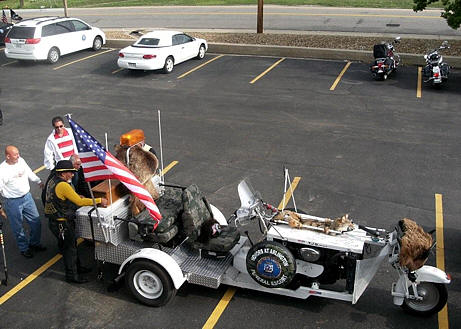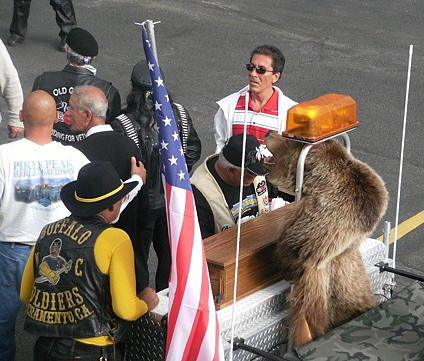 above 2: The Long Rider which transports the cremains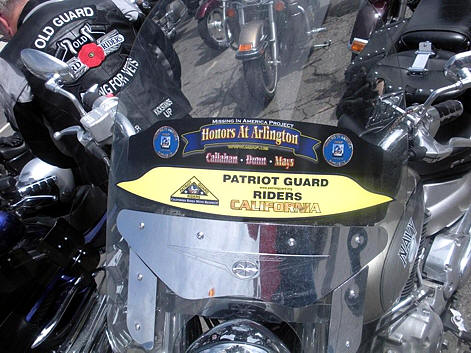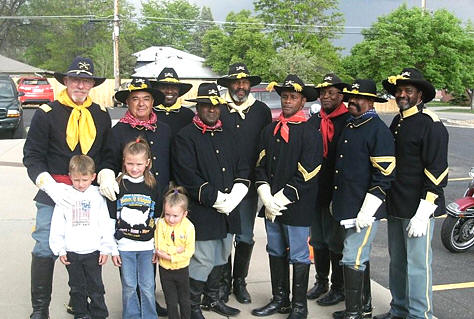 above: the 3 Hartman 'Kids' with Buffalo Soldiers
above: This picture is of the Denver Buffalo Soldiers
and Patty Callahan ( Johnnie Callahan's
Daughter, she is going with us all the way too
and has spent some of the trip on a bike
with Fred!)
They are holding the Proclamation from
the Denver Mayor.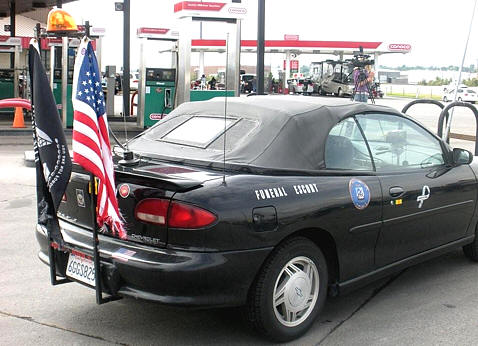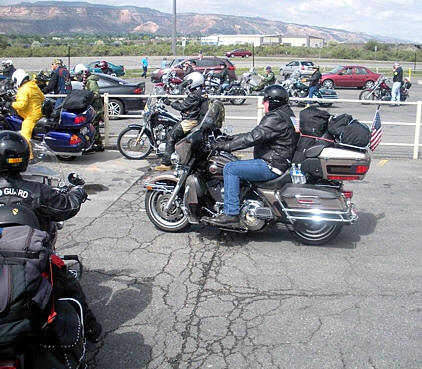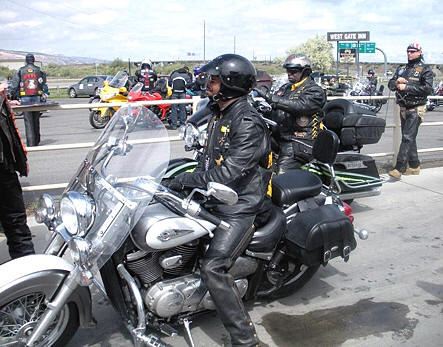 PhotoShop by TheShastaLaker.com
IF YOU WISH TO PURCHASE A FULL SIZED
HIGH RESOLUTION IMAGE FOR PRINTING
DESCRIBE THE PIC AND USE THE EMAIL LINK BELOW
SEND TO ME .. JIM MARK ojimmark@jett.net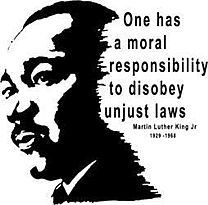 Unless otherwise noted, all materials contained in
this Site are copyrighted and may not be used except
as provided in these terms and conditions or in the
copyright notice or other proprietary notice
provided with the relevant material.
This Web Site is owned & operated totally by independent proprietorship and
all content material is the responsibility of the
author or entity of fact.
This Web Page last updated: 24-May-2009 11:02 AM -0700
WEB Page Created by James Mark Enterprises. ® Shasta Lake, California
"An 'artist beyond the call', he (Jim Mark) works an
EVENT the way General Patton worked his
magic on the heroic American soldiers of an era
long gone but not forgotten... not so much as 'Blood
and Guts' as: 'It's Now or Never to Participate in
your Life and show the World to Come - We Did
It with a Smile'. No, Artist Jim Mark is more like
Salvador Dali than any notable artist of the last
300 years" - John Knott, former CIA Officer,
Motivational Speaker and lifelong friend