Send Off Day - May 20, 2009
The Day had finally come:
Operation: MIA-P 'Honors
at Arlington' would get
underway, But not before;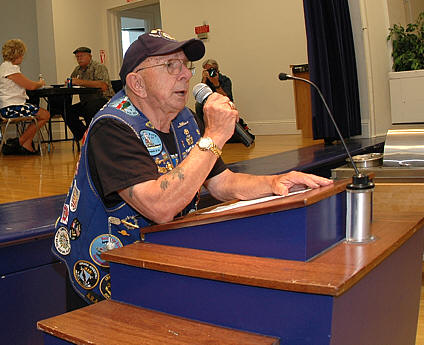 a send-off ceremony and
BBQ in the Redding Veterans
Hall.
To prepare the BBQ, the
Shasta Lake Lions, who historically
have had a keen interest in supporting
veterans and their events, i.e., the
annual Shasta County Veterans
Parade, The annual Shasta
County 9-11 Observance and
of course anytime, anyplace
when asked to assist Vet Events,
arrived at the Vets Hall at 0700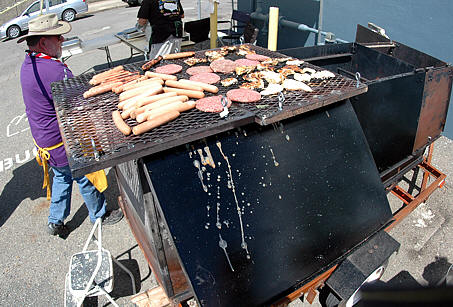 with their huge wood and gas BBQ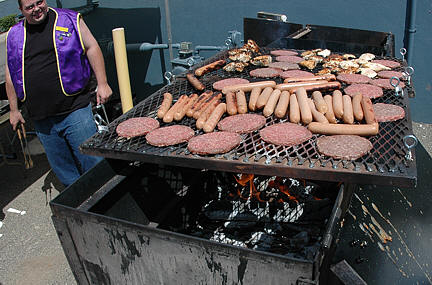 and of course: the vittles including
sodas and bottled water.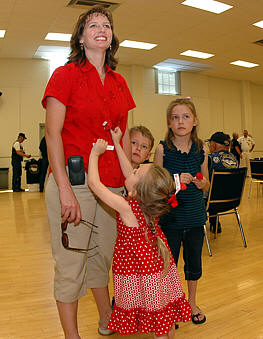 Around 1100, the hall was as
full as it would get.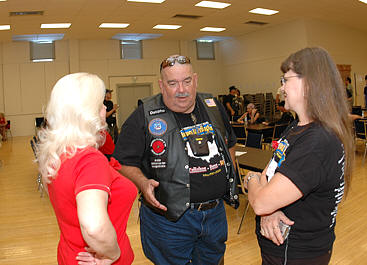 Vets, city officials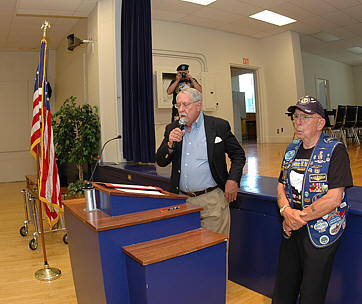 , family members, and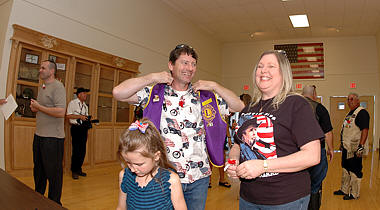 those who would participate in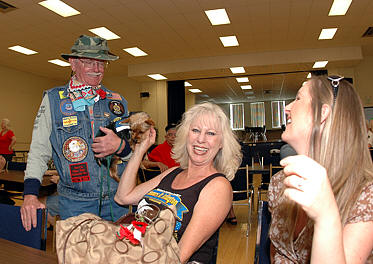 driving and delivering the cremains
of three US Military heroes -
1. Medal of Honor recipient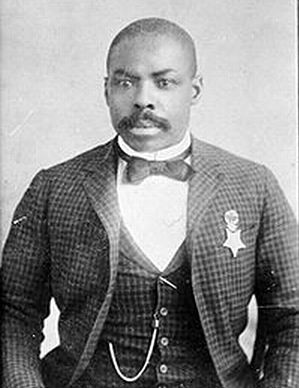 Mays
scroll down

2. Two Silver Stars recipients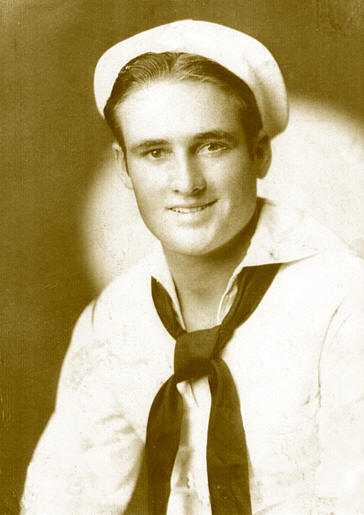 Callahan

MIA-P founder and
chief executive officer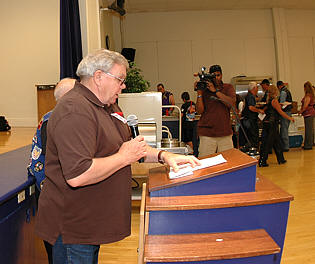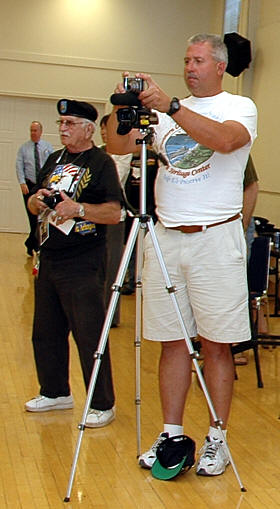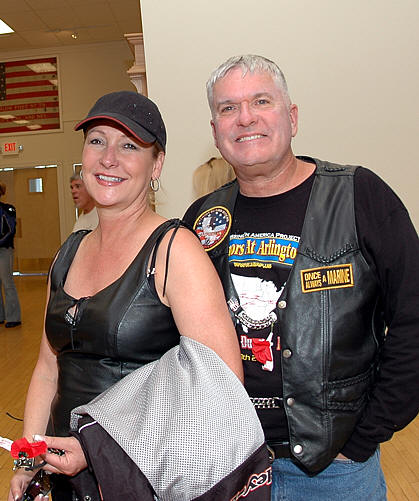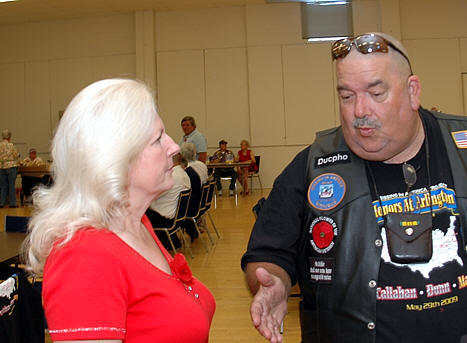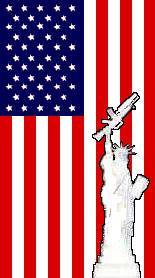 "It's Time To Take Back America!"

"Jim Mark is the Ansel Adams of Event Photography.. "
- David Lubow, CEO Falcon Industries -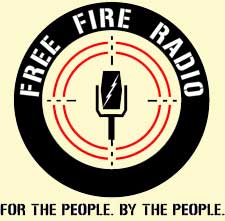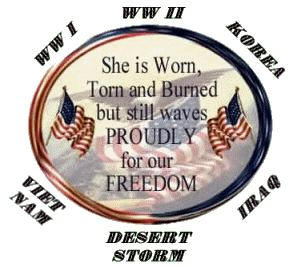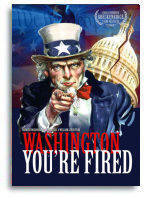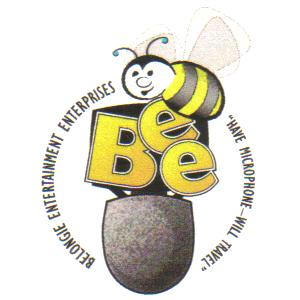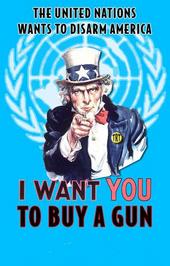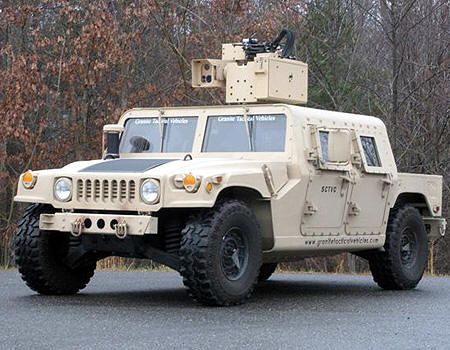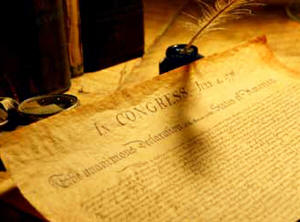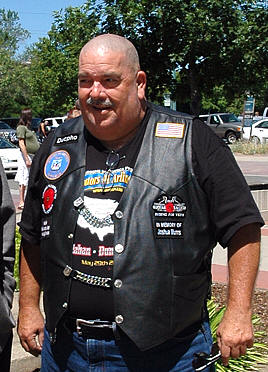 MIA-P founder and director
Fred Salanti was honored
by the many folks and officials.
The food was dynamite, said all.
The time came to go out into
the public parking lot and
wish them luck and wave
audios...
The food was dynamite, said all.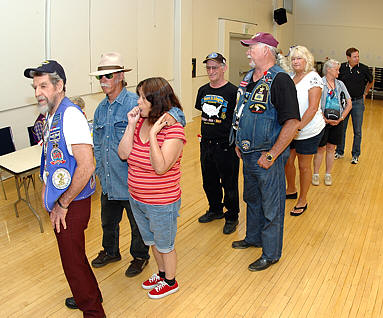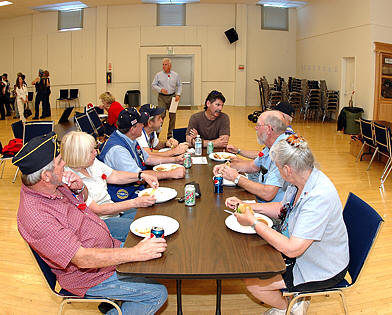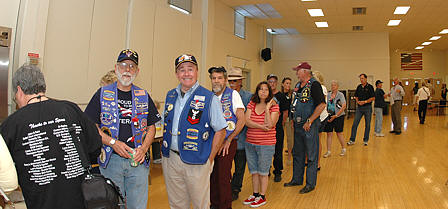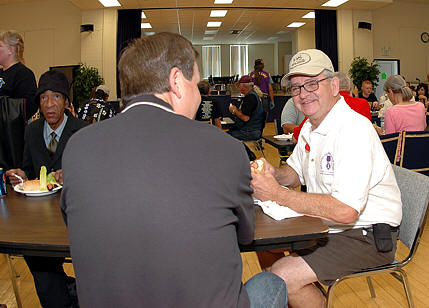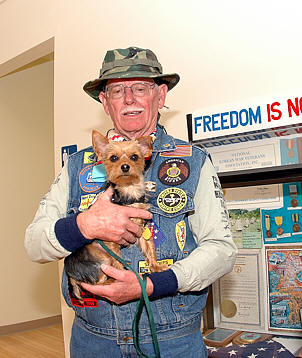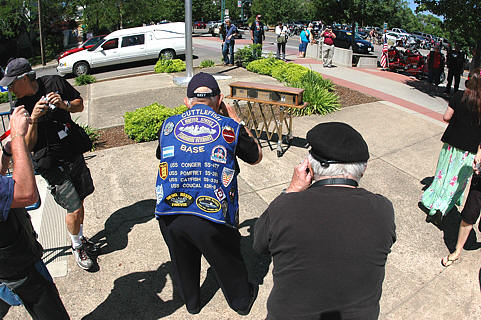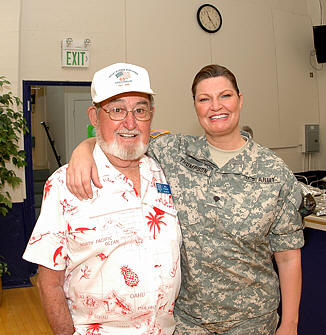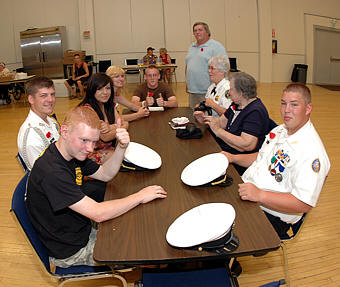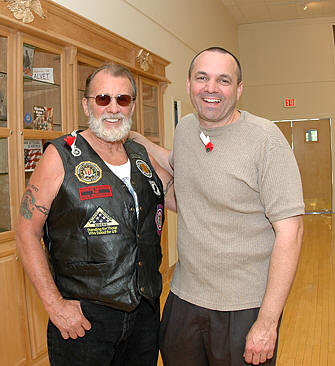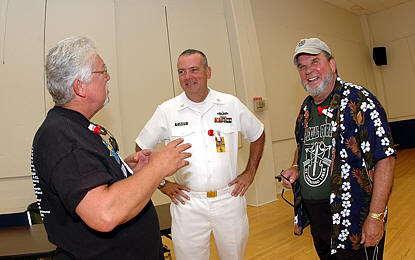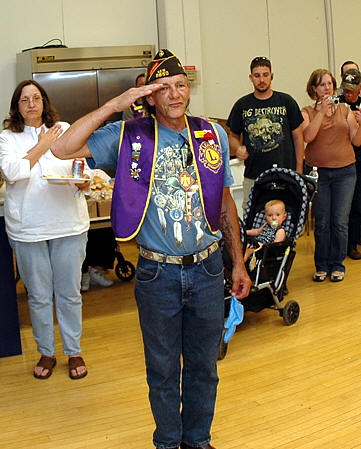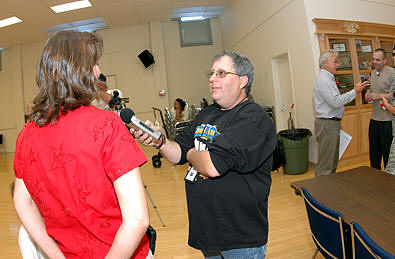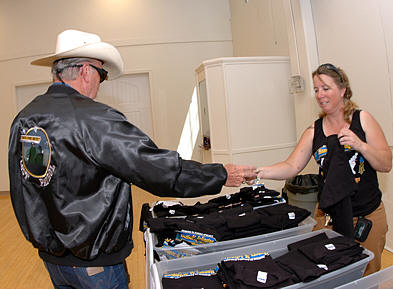 Send Off Day Wed - May 20, 2009 page 2
PhotoShop by TheShastaLaker.com
IF YOU WISH TO PURCHASE A FULL SIZED
HIGH RESOLUTION IMAGE FOR PRINTING
DESCRIBE THE PIC AND USE THE EMAIL LINK BELOW
SEND TO ME .. JIM MARK ojimmark@jett.net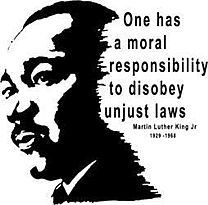 Unless otherwise noted, all materials contained in
this Site are copyrighted and may not be used except
as provided in these terms and conditions or in the
copyright notice or other proprietary notice
provided with the relevant material.
This Web Site is owned & operated totally by independent proprietorship and
all content material is the responsibility of the
author or entity of fact.
This Web Page last updated: 26-May-2009 09:07 PM -0700
WEB Page Created by James Mark Enterprises. ® Shasta Lake, California
"An 'artist beyond the call', he (Jim Mark) works an
EVENT the way General Patton worked his
magic on the heroic American soldiers of an era
long gone but not forgotten... not so much as 'Blood
and Guts' as: 'It's Now or Never to Participate in
your Life and show the World to Come - We Did
It with a Smile'. No, Artist Jim Mark is more like
Salvador Dali than any notable artist of the last
300 years" - John Knott, former CIA Officer,
Motivational Speaker and lifelong friend