Missing in America Project
Veteran Recovery Program
You served your country through a war,
or through peacetime. You expected to
receive a military burial, recognition by
our government of your commitment to
our great country. You expected to
have honor and respect paid to you as
a result of your service to
our great country. Instead, you reside
on a shelf in a mortuary or a storage
facility at a crematorium.
The mission of the MIAP project
is to locate, identify and inter the
unclaimed cremains of veterans through
the joint efforts of private, state and
federal organizations. These f
orgotten veterans have served our
country and, as such, deserve to
be buried with honor and respect.
The impetus for our fine program
began in November 2006. The Idaho
State Veterans cemetery interred
21 cremains of forgotten veterans,
with full military honors and the dignity
these fallen heroes so richly deserved.
Recently, a state hospital announced
that 3500 cremains were on shelves
to be identified. (The link to the
newspaper article is:
http://tinyurl.com/2xrx9u.
On the shelf were cremains for the
time span of the 1890s to 1971.
It is estimated 1,000 of these
cremains are veterans. This is
happening in every state. (cont' top opposite page)
"It's Time To Take Back America!"

"Jim Mark is the Ansel Adams of Event Photography.. "
- David Lubow, CEO Falcon Industries -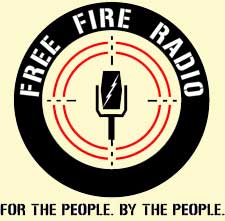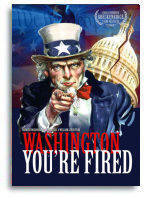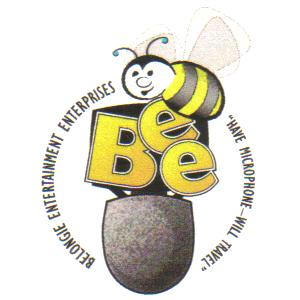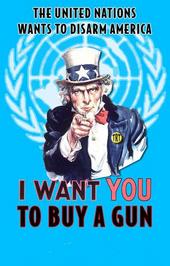 This project has just begun. We need
to blanket every mortuary and
cemetery in the United States and
let them know there are people who
desire to claim our veterans. We
need to let them know it is our
desire to see they are interred with
the honor and respect they deserve.
They served our great nation.
It is now our great nation's turn
to serve them.
The veterans languishing on shelves
need us. They need America to step
forward and ensure they are buried
with honor. They need America to
show their thanks for their service.
Without them, we would not have
the freedoms we enjoy today.
The following is a list of contacts
for the MIAP:
Executive Director
Fred Salanti
ducpho@miap.us
Operations
Linda Smith
sailormom@miap.us
Financial
Frank (Bud) Thieme Jr.
bikerpapa@miap.us
Chaplain / Web Administrator
Chuck Tyler
Secretary Board of Directors /
Legal Action Committee

Copyright notice
All original content on this Web
site is copyright © on date of
publication by this author. All rights
reserved except, of course, that
others may quote from original
content under the 'Fair Use'
provisions of US copyright law.
PhotoShop by TheShastaLaker.com
IF YOU WISH TO PURCHASE A FULL SIZED
HIGH RESOLUTION IMAGE FOR PRINTING
DESCRIBE THE PIC AND USE THE EMAIL LINK BELOW
SEND TO ME .. JIM MARK ojimmark@jett.net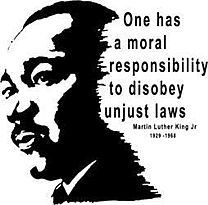 Unless otherwise noted, all materials contained in
this Site are copyrighted and may not be used except
as provided in these terms and conditions or in the
copyright notice or other proprietary notice
provided with the relevant material.
This Web Site is owned & operated totally by independent proprietorship and
all content material is the responsibility of the
author or entity of fact.
This Web Page last updated: 24-May-2009 11:13 PM -0700
WEB Page Created by James Mark Enterprises. ® Shasta Lake, California
"An 'artist beyond the call', he (Jim Mark) works an
EVENT the way General Patton worked his
magic on the heroic American soldiers of an era
long gone but not forgotten... not so much as 'Blood
and Guts' as: 'It's Now or Never to Participate in
your Life and show the World to Come - We Did
It with a Smile'. No, Artist Jim Mark is more like
Salvador Dali than any notable artist of the last
300 years" - John Knott, former CIA Officer,
Motivational Speaker and lifelong friend