Use the following address to contact JSM
JIM MARK
PO BOX 5007
SHASTA LAKE, CA 96089-5007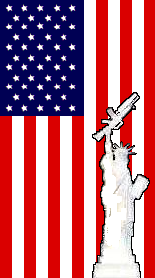 Taking a stand against those who would or have
hijacked the America Dream and all that it stands for.
We citizens, Patriots, and responsible Americans
have heard the alarm bells and seen the evidence,
that America has been Hijacked by the like of
GW Bush, B Clinton, the Congress and the House of
Representatives to facilitate an Agenda, silently
sprung upon the America Peoples.
We, The People shall not allow such tampering
with the American Ideals, Constitution, Bill of Rights
and just plain good old Horse Sense.
We the People shall adhere to the directives
of Our Constitution, Bill of Rights and Modern Science
and openly oppose those such Men and Women,
who do and have toiled in secret to redirect the control
of The Untied States of America for their own
well being and benefit.
Now is the time to stand in the face of the
orchestrated Treason and Tyranny which has propagated
from the West Coast to the East Coast, from the
Canadian Border and the open Mexican Border;
sacrificing as necessary to achieve the goals of
Our Founding Fathers.
We look to you the reader, to fill our ranks
and help curtail the Hijacking of America.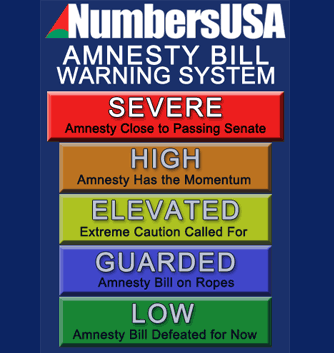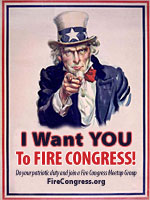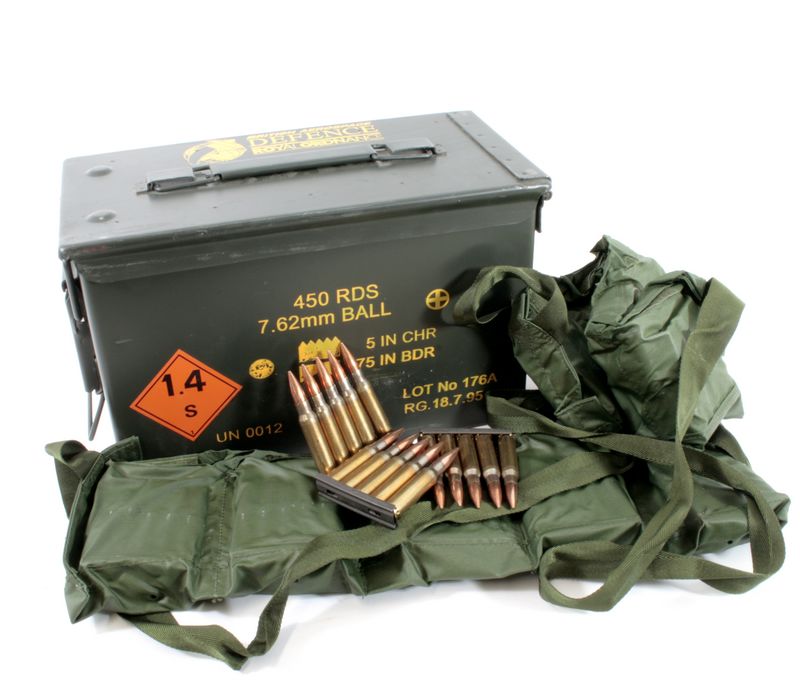 I'LL GET BAK ON THIS LATER
PAGE OF IMPORTANT LINKS AND INFO CLICK
Unless otherwise noted, all materials contained in
this Site are copyrighted and may not be used except
as provided in these terms and conditions or in the
copyright notice or other proprietary notice
provided with the relevant material.
This Web Site is owned & operated totally by independent proprietorship and
all content material is the responsibility of the
author or entity of fact.
This Web Page last updated: 19-Mar-2009 08:18 PM -0700
WEB Page Created by James Mark Enterprises. ® Shasta Lake, California