Redding/Shasta County Observes
Memorial Day in Triplicate
For several years now, Redding and
surrounding areas have had the luxury
of three Memorial Day Services.
The first service was held in mid-morning
at Lawncrest Chapel .
Then come noon, Redding Memorial Park
was the site of the second service.
Special guests at both services included
Medal of Honor Recipient James Taylor,
Lt. Col. Carl Bott USMC Retired, Pearl
Harbor Survivors, and the Enterprise
High School Band to name but a few.
Redding Memorial Park saw a sky diver
drop in carrying the National Colors as
the temperature neared 100 degrees.
Far the largest of the Memorial Day
Services was held at 6 pm in the Veterans
Cemetery located in Igo.
Following is the Redding Memorial Park
Memorial Day Service Photo Essay.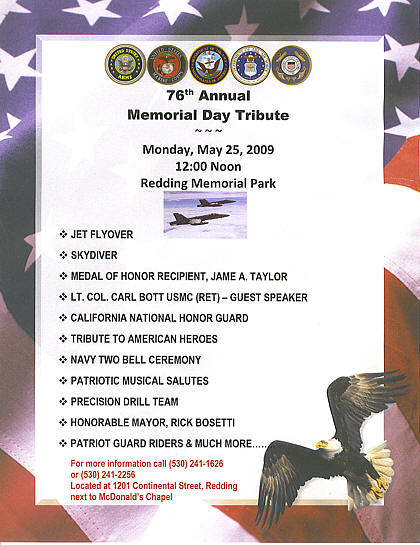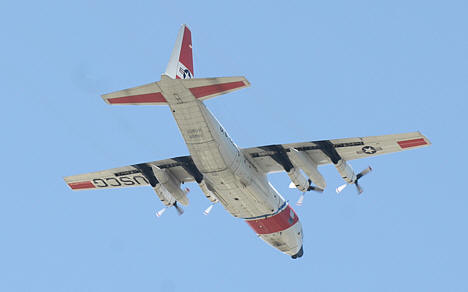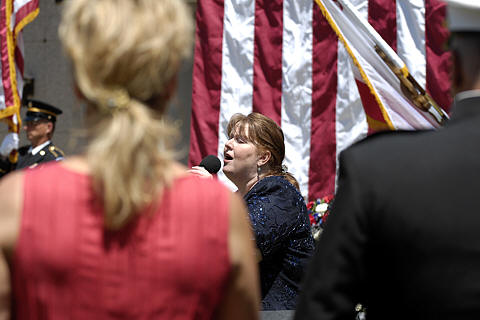 "Jim Mark is the Ansel Adams of Event Photography.. "
- David Lubow, CEO Falcon Industries -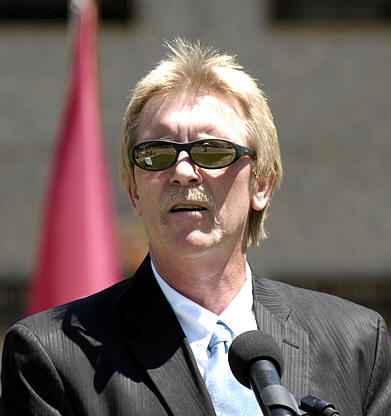 "It's Time To Take Back America!"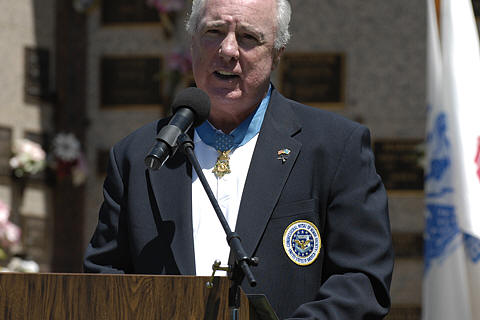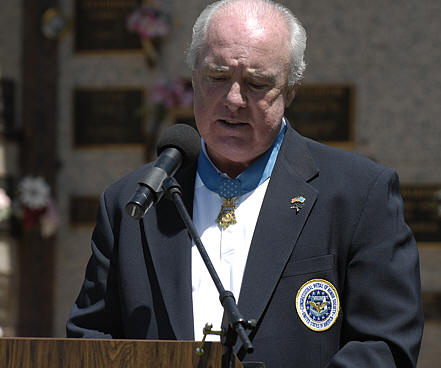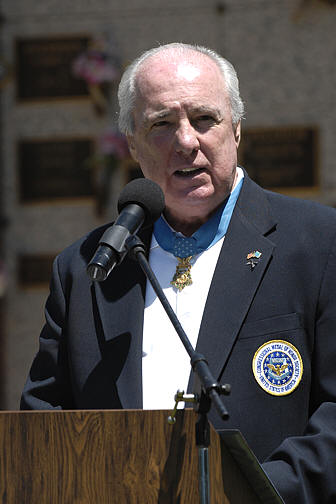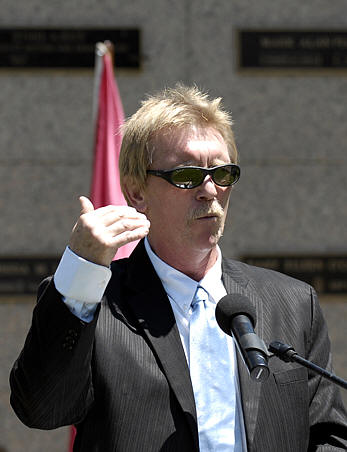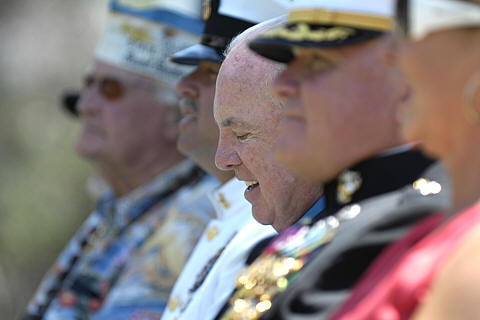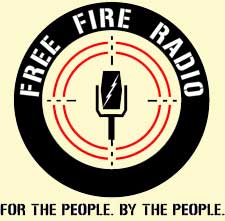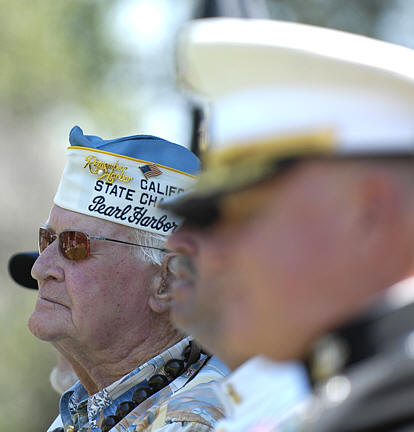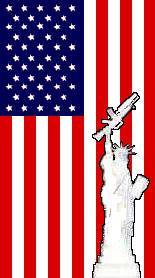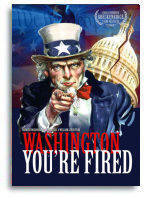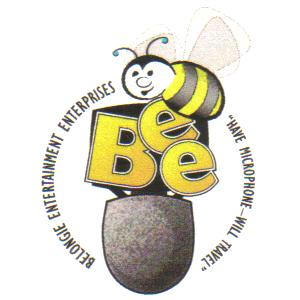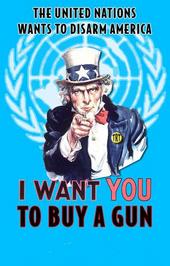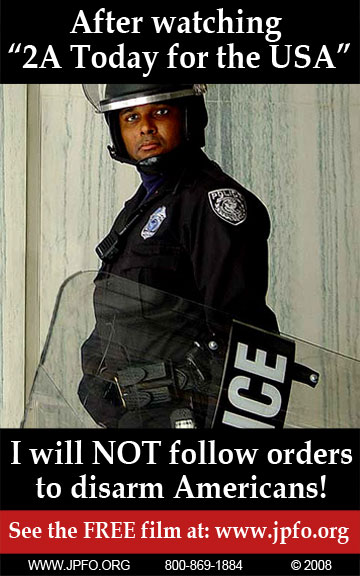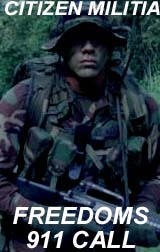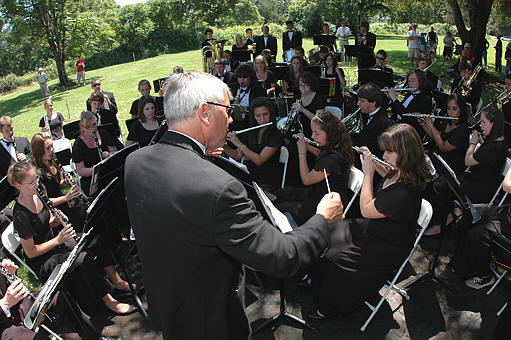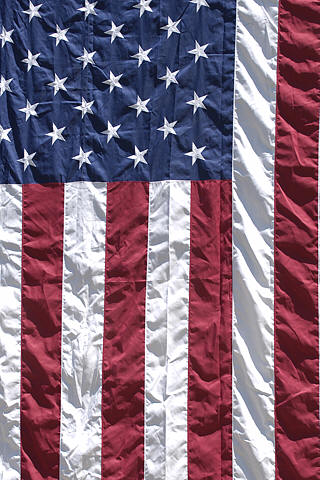 NOTICE: Everyone of these pics when seen in full size
or high resolution are dazzlingly brilliantly beautiful
as they should be. What a great way to capture 'that special'
moment. Order your favorite pics now. ojimmark@jett.net
PhotoShop by TheShastaLaker.com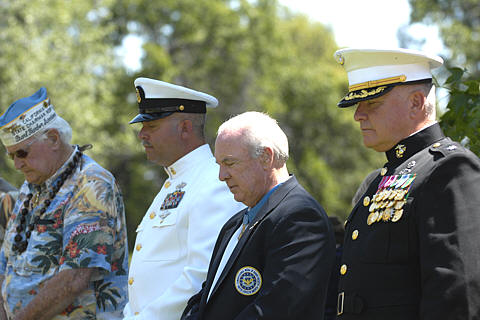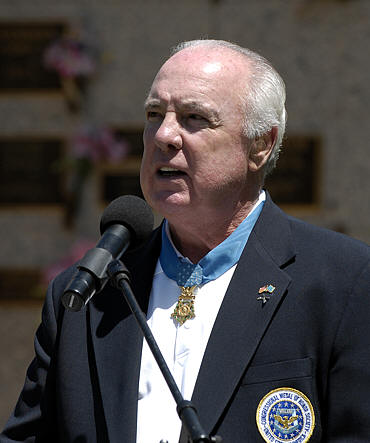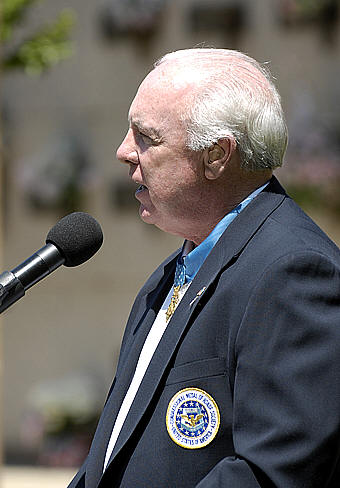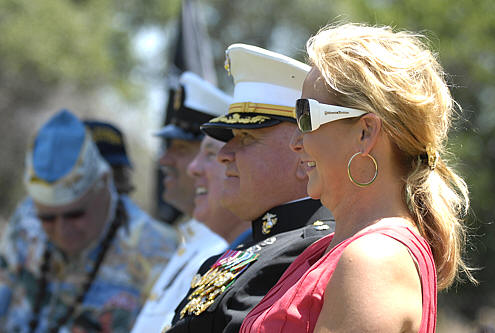 IF YOU WISH TO PURCHASE A FULL SIZED
HIGH RESOLUTION IMAGE FOR PRINTING
DESCRIBE THE PIC AND USE THE EMAIL LINK BELOW
SEND TO ME .. JIM MARK ojimmark@jett.net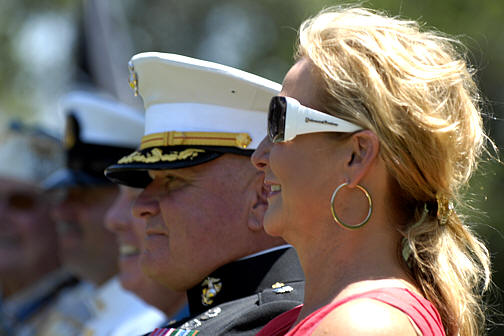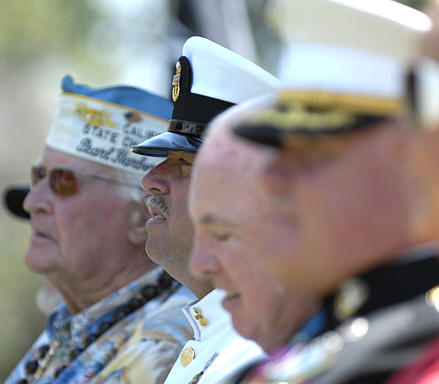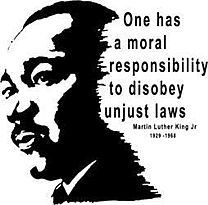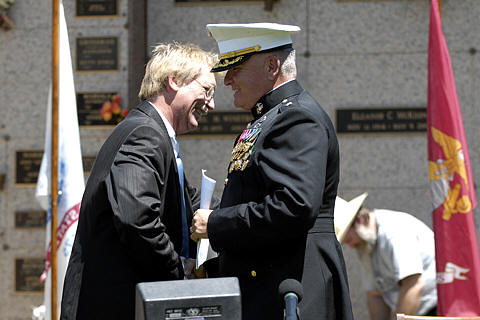 FOR MORE PICS & STUFF.. KLICK IT HERE!
Unless otherwise noted, all materials contained in
this Site are copyrighted and may not be used except
as provided in these terms and conditions or in the
copyright notice or other proprietary notice
provided with the relevant material.
This Web Site is owned & operated totally by independent proprietorship and
all content material is the responsibility of the
author or entity of fact.
This Web Page last updated: 01-Jun-2009 09:23 AM -0700
WEB Page Created by James Mark Enterprises. ® Shasta Lake, California
"An 'artist beyond the call', he (Jim Mark) works an
EVENT the way General Patton worked his
magic on the heroic American soldiers of an era
long gone but not forgotten... not so much as 'Blood
and Guts' as: 'It's Now or Never to Participate in
your Life and show the World to Come - We Did
It with a Smile'. No, Artist Jim Mark is more like
Salvador Dali than any notable artist of the last
300 years" - John Knott, former CIA Officer,
Motivational Speaker and lifelong friend