ATTENTION LADIES AND GENTS:
The Shasta Lake Lions Veterans Parade
is a Huge event - over 80 entries.
We were very fortunate that a very talented
photog decided to grab her Nikon and shoot
away.
Some of the best pics are from this fine
photographer Doris Ckeckner - Thanks
So Much Doris and forgive me in that
I did not specifically credit you with the
pics you shot, but there is just too much
work here to slow down and do such.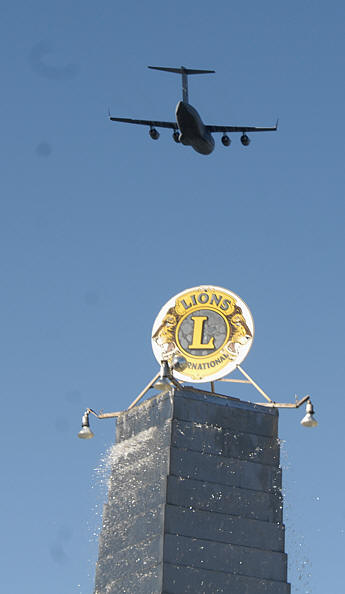 "Jim Mark is the Ansel Adams of Event Photography.. "
- David Lubow, CEO Falcon Industries -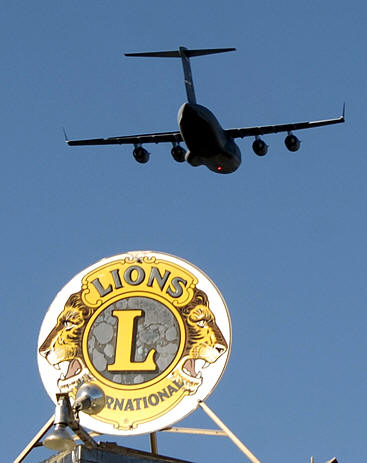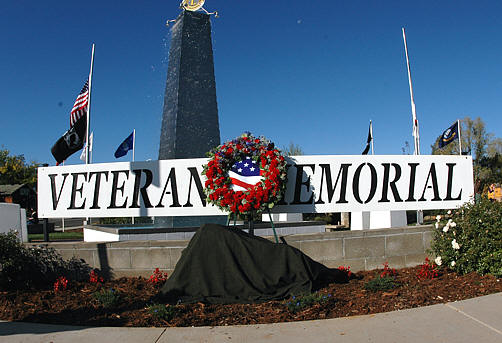 Blue Star Memorial Ceremony 2009
- photo essay click here -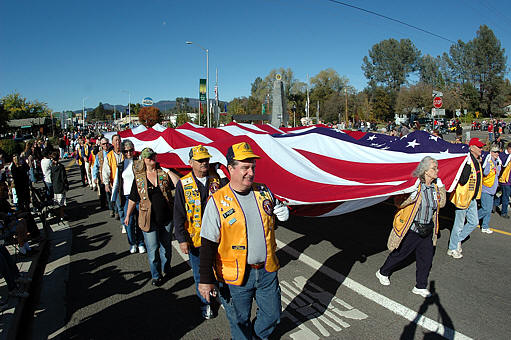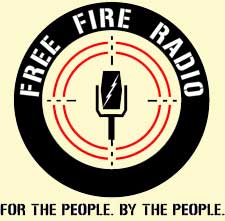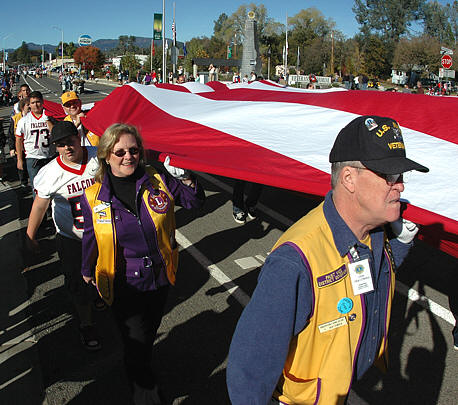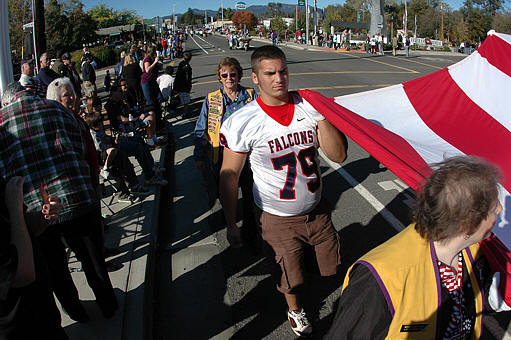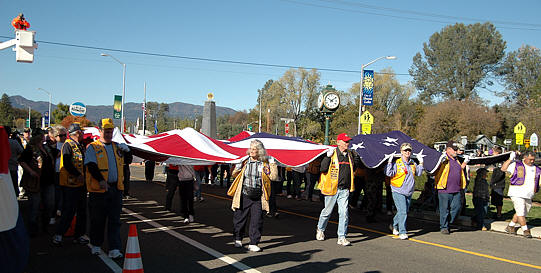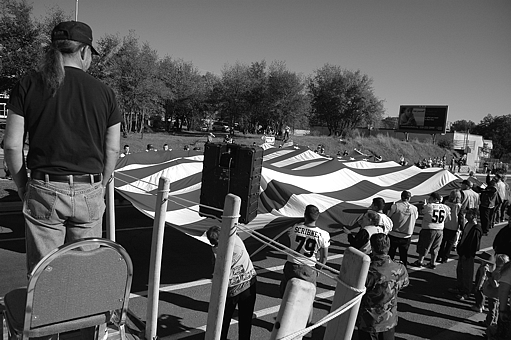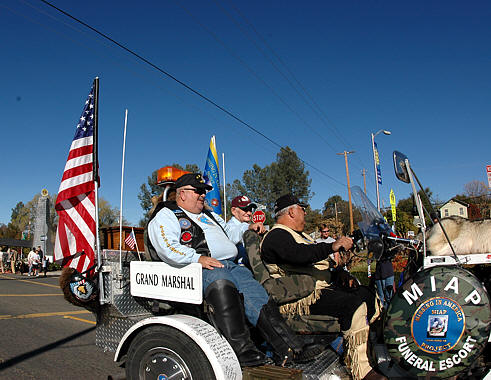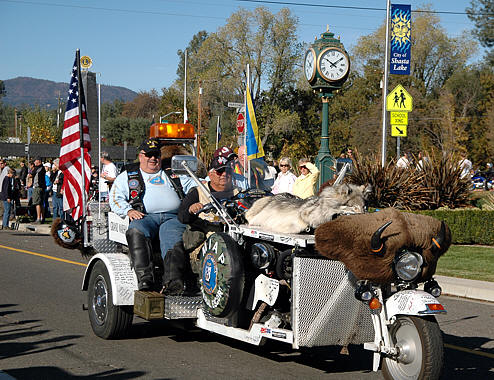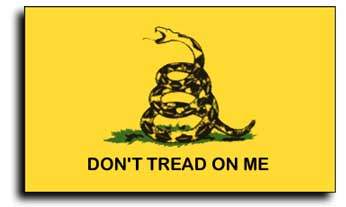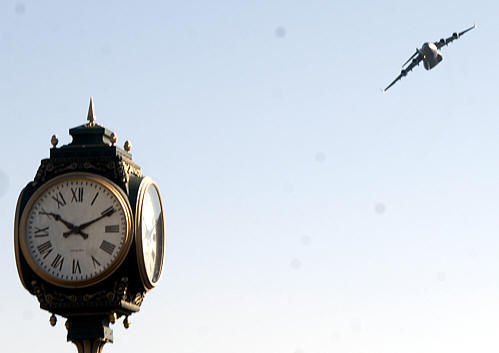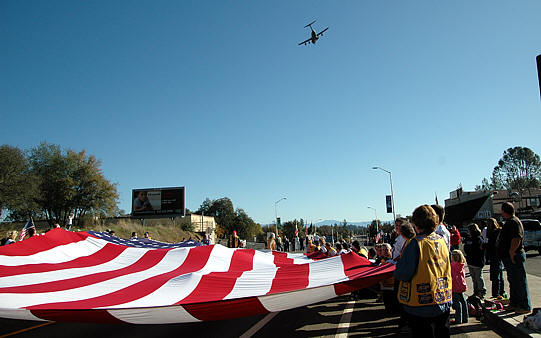 "He's the T-Rex of Event Photography..
gets in there and grabs the throat of
whatever needs to be taken and preserved
via digital imaging .. Jim Mark is the
only choice when it comes to capturing
an important event, function.."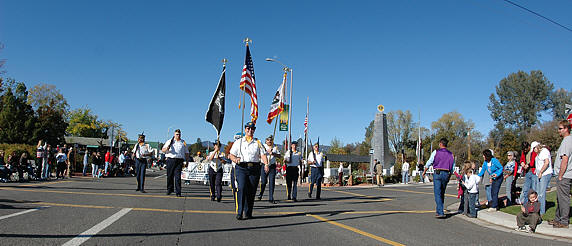 PhotoShop by TheShastaLaker.com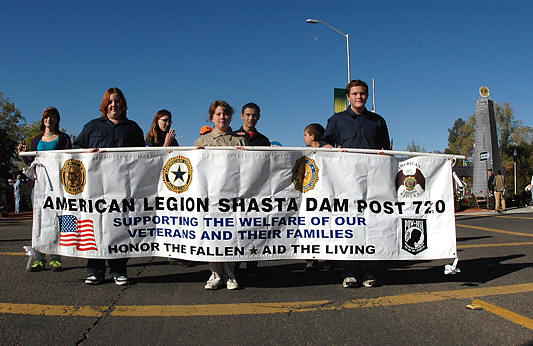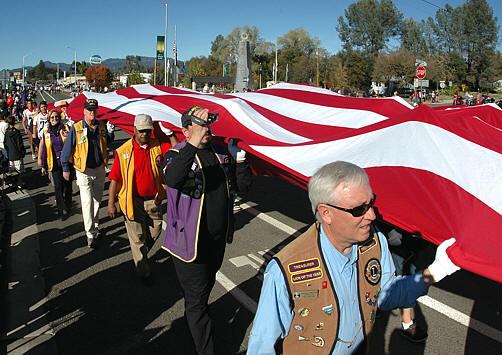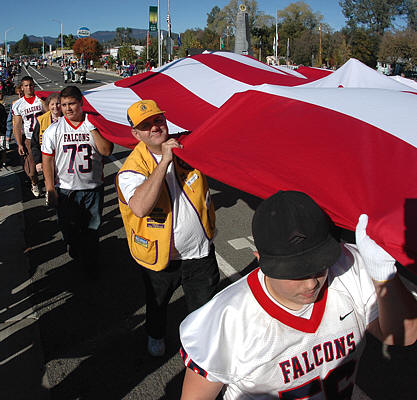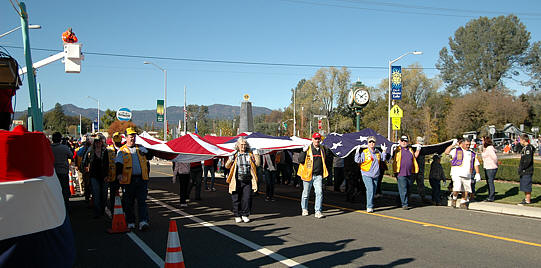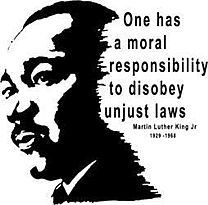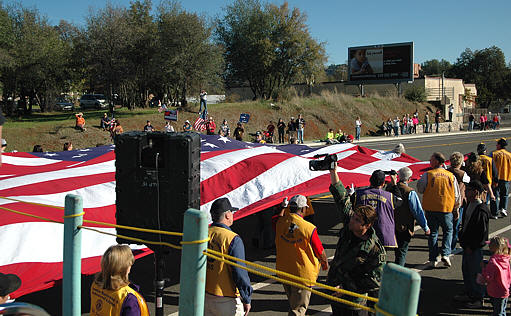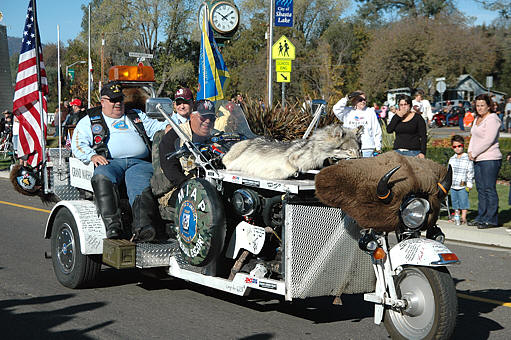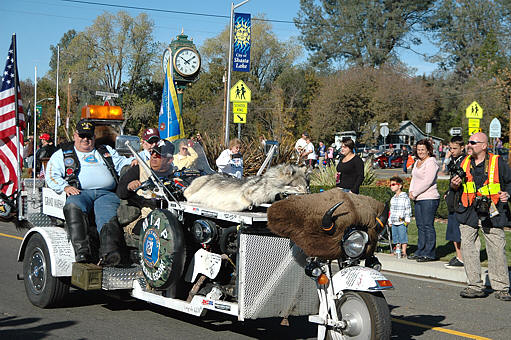 FOR MORE PICS & STUFF.. KLICK IT HERE!
Unless otherwise noted, all materials contained in
this Site are copyrighted and may not be used except
as provided in these terms and conditions or in the
copyright notice or other proprietary notice
provided with the relevant material.
This Web Site is owned & operated totally by independent proprietorship and
all content material is the responsibility of the
author or entity of fact.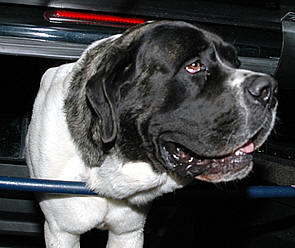 This Web Page last updated: 25-Nov-2009 07:43 PM -0700
WEB Page Created by James Mark Enterprises. ® Shasta Lake, California