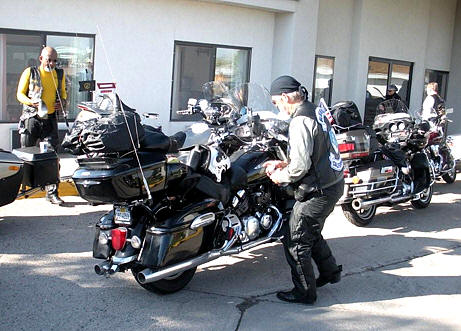 This morning turned out to be nice (weather wise)
in South Eastern CO.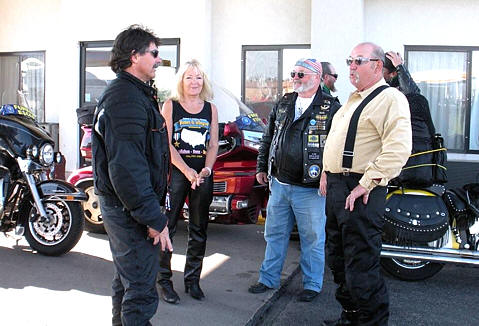 When we got up at 6:00am.and it was cold and
overcast, I was worried it would be another rough
day but by 'Kick Stands Up', it was sunny
and warm.
I had time to take several pictures this morning.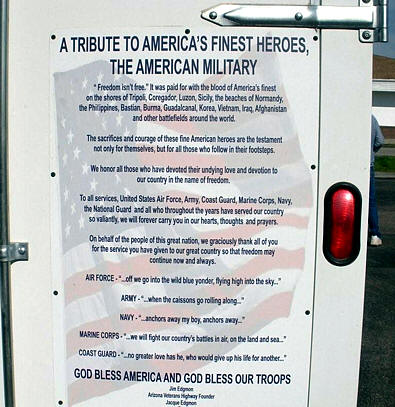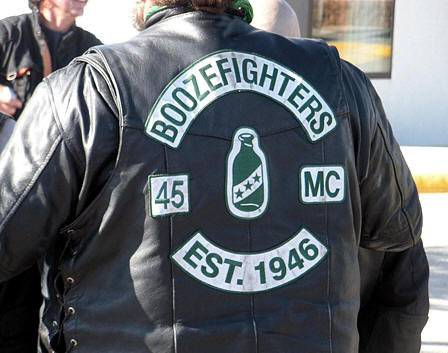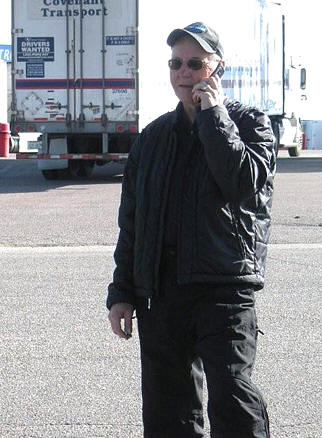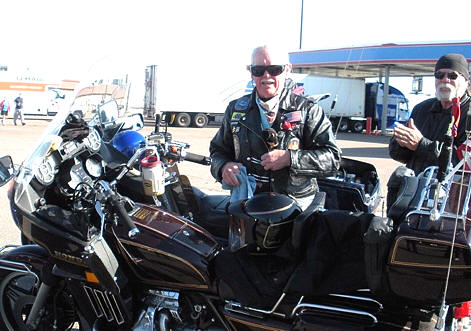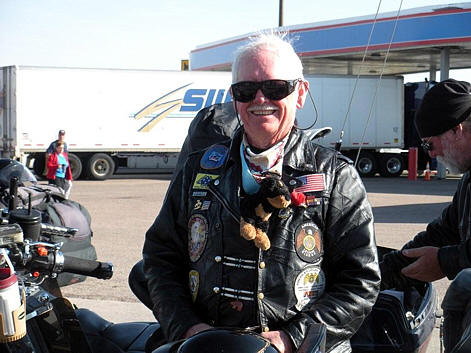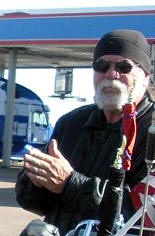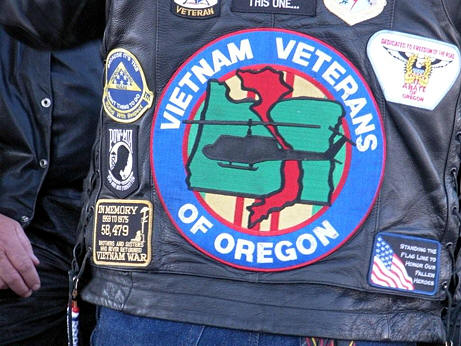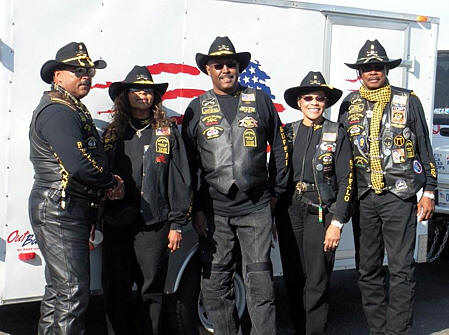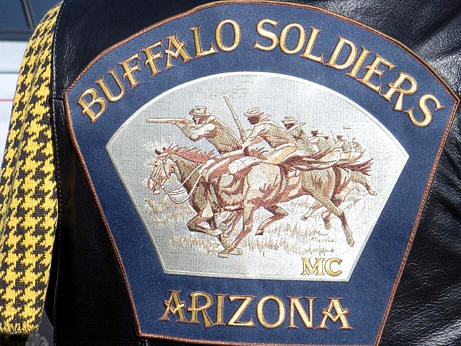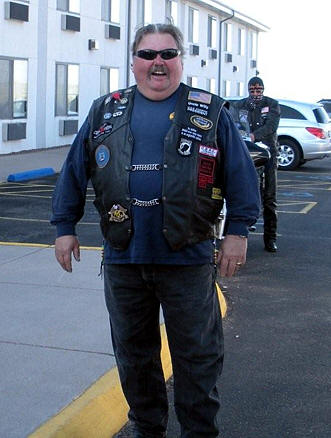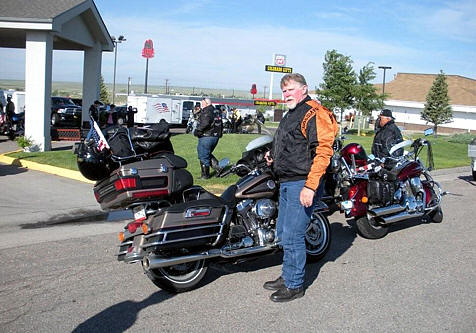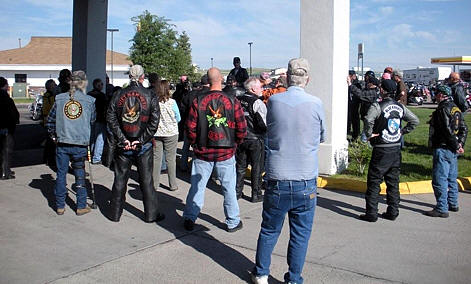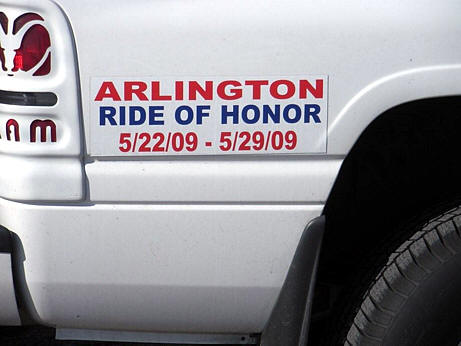 "It's Time To Take Back America!"
"Jim Mark is the Ansel Adams of Event Photography.. "
- David Lubow, CEO Falcon Industries -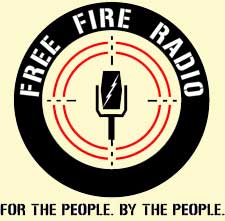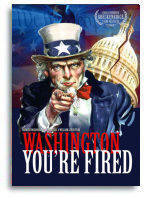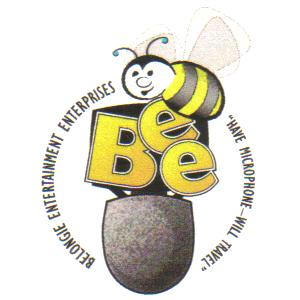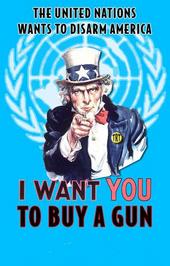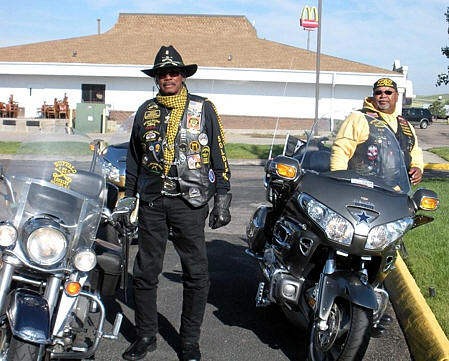 The Arizona Buffalo Soldiers had a
hard 800 mile ride to meet up with us,
several riders from OK, CO and KS.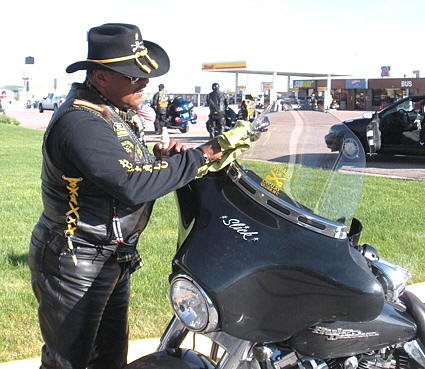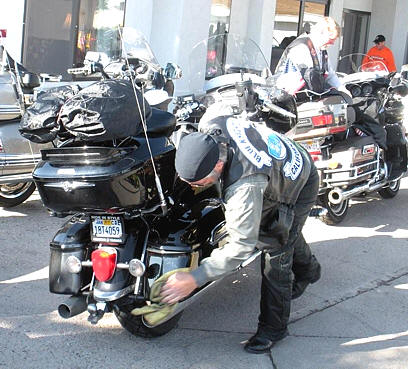 The computer is very slow this morning
as we are moving but I will send what
I can before my battery goes down.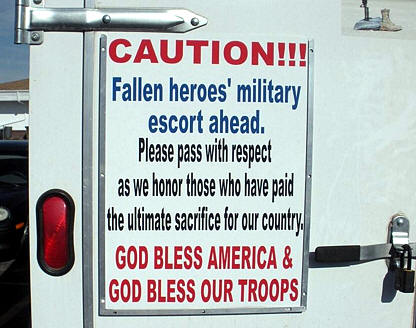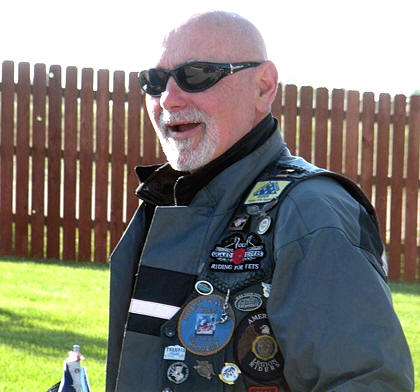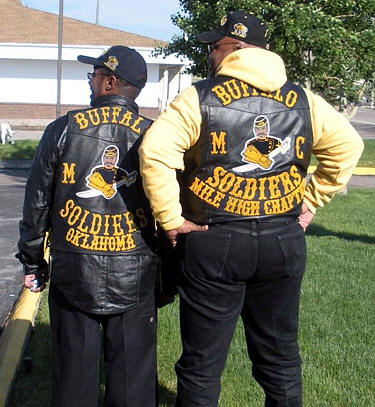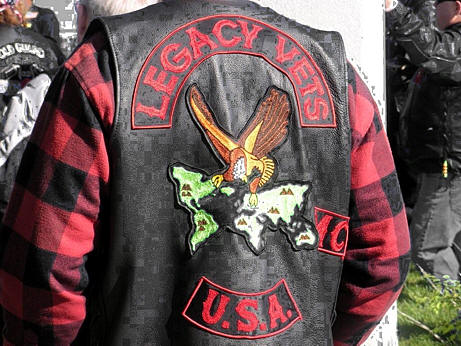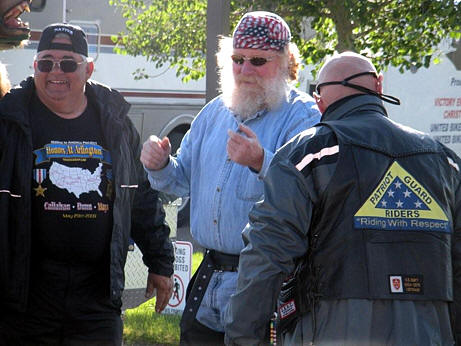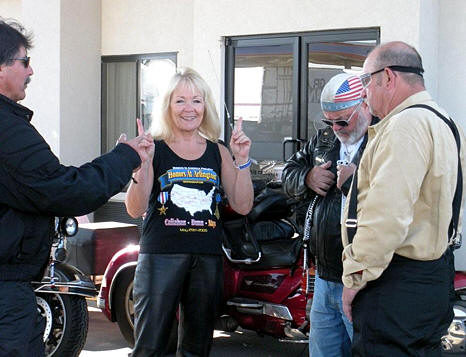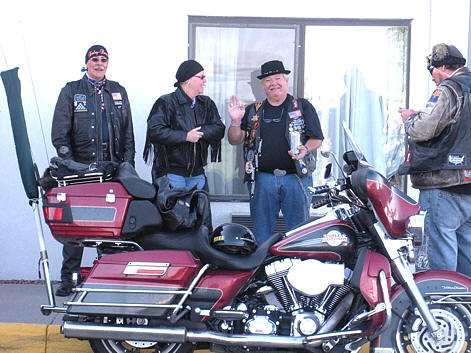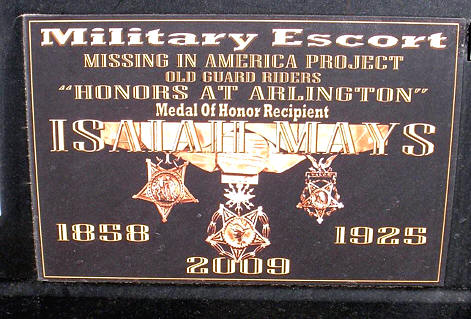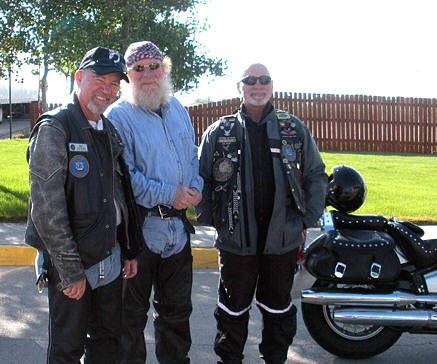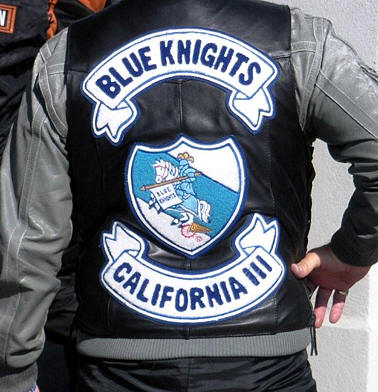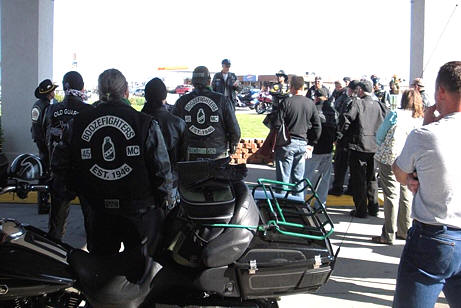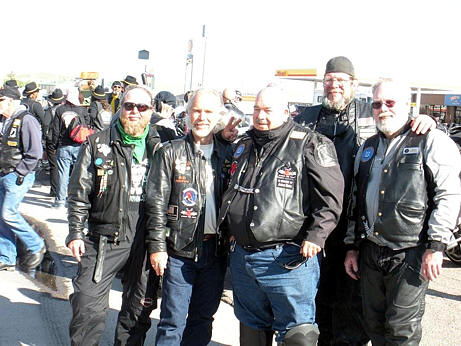 PhotoShop by TheShastaLaker.com
IF YOU WISH TO PURCHASE A FULL SIZED
HIGH RESOLUTION IMAGE FOR PRINTING
DESCRIBE THE PIC AND USE THE EMAIL LINK BELOW
SEND TO ME .. JIM MARK ojimmark@jett.net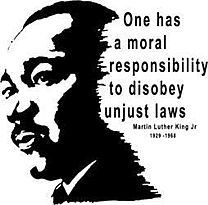 Unless otherwise noted, all materials contained in
this Site are copyrighted and may not be used except
as provided in these terms and conditions or in the
copyright notice or other proprietary notice
provided with the relevant material.
This Web Site is owned & operated totally by independent proprietorship and
all content material is the responsibility of the
author or entity of fact.
This Web Page last updated: 24-May-2009 02:06 PM -0700
WEB Page Created by James Mark Enterprises. ® Shasta Lake, California
"An 'artist beyond the call', he (Jim Mark) works an
EVENT the way General Patton worked his
magic on the heroic American soldiers of an era
long gone but not forgotten... not so much as 'Blood
and Guts' as: 'It's Now or Never to Participate in
your Life and show the World to Come - We Did
It with a Smile'. No, Artist Jim Mark is more like
Salvador Dali than any notable artist of the last
300 years" - John Knott, former CIA Officer,
Motivational Speaker and lifelong friend