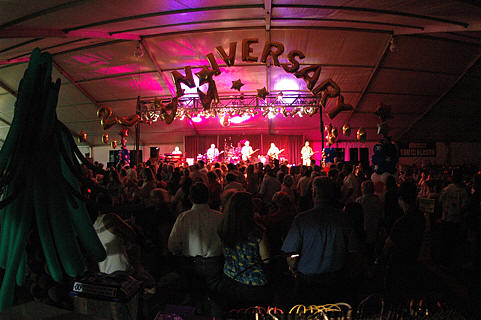 "Jim Mark is the Ansel Adams of Event Photography.. "
- David Lubow, CEO Falcon Industries -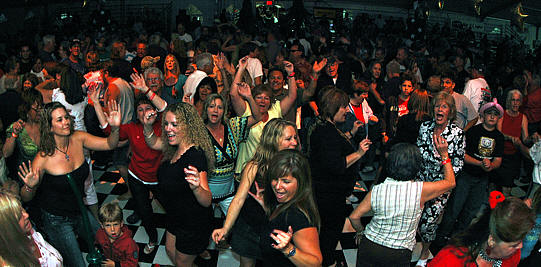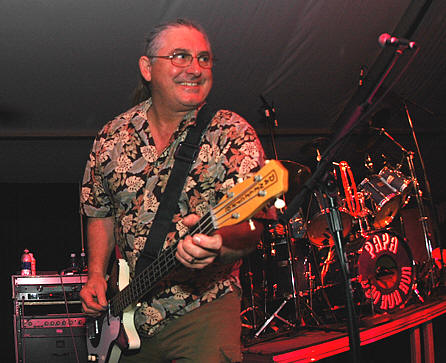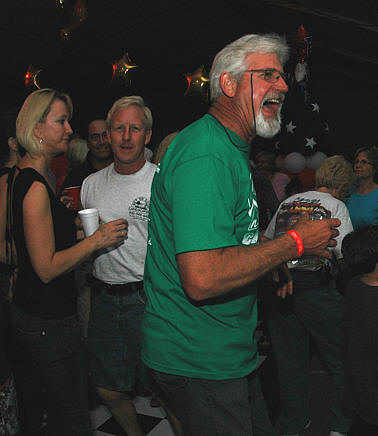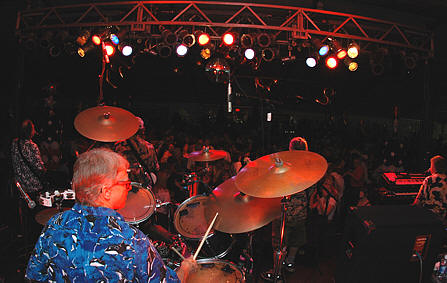 Band: Papa Doo Run Run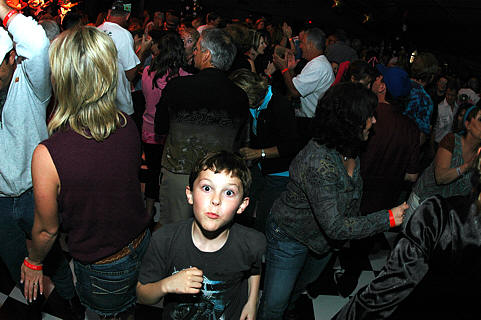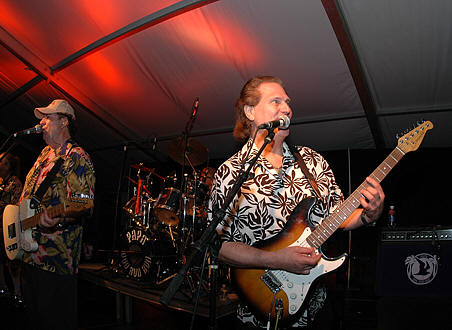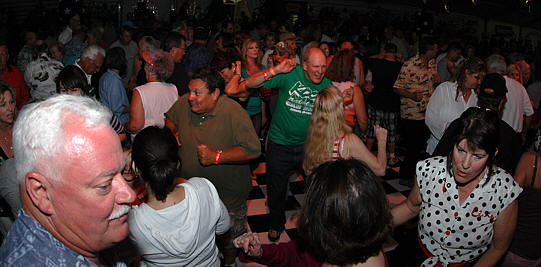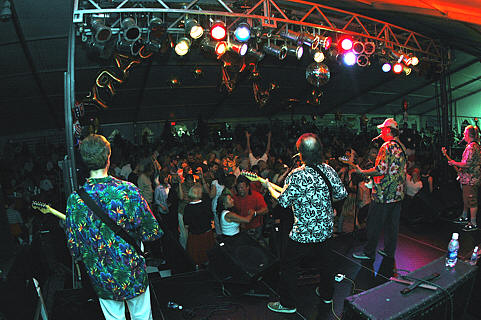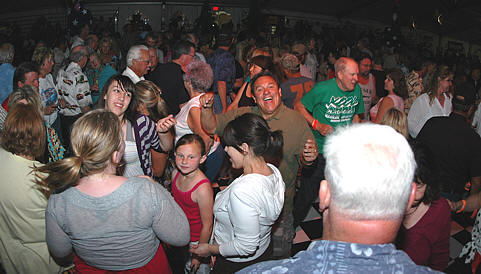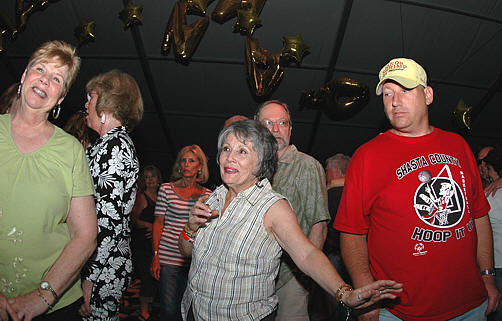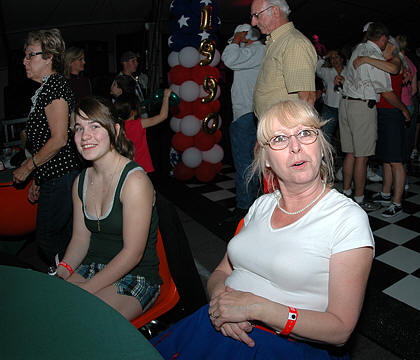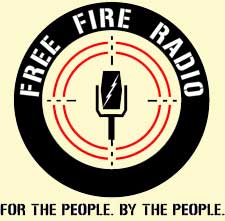 Unless otherwise noted, all materials contained in
this Site are copyrighted and may not be used except
as provided in these terms and conditions or in the
copyright notice or other proprietary notice
provided with the relevant material.
This Web Site is owned & operated totally by independent proprietorship and
all content material is the responsibility of the
author or entity of fact.
This Web Page last updated: 06-May-2009 11:43 PM -0700
WEB Page Created by James Mark Enterprises. ® Shasta Lake, California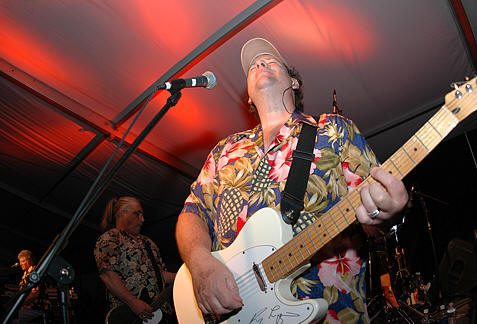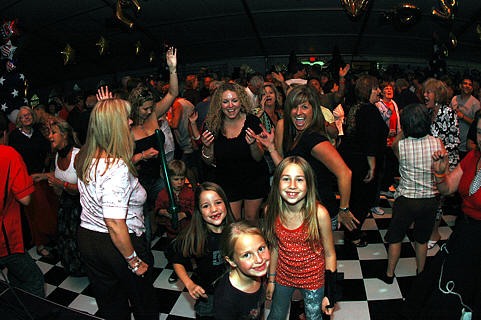 PhotoShop by TheShastaLaker.com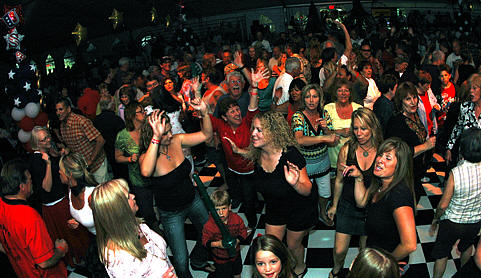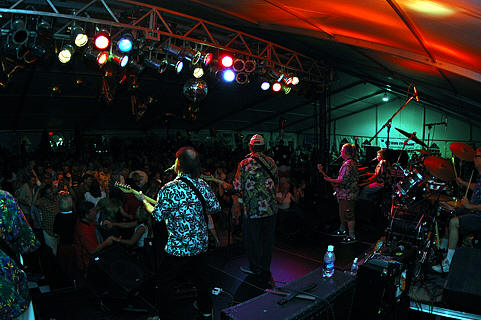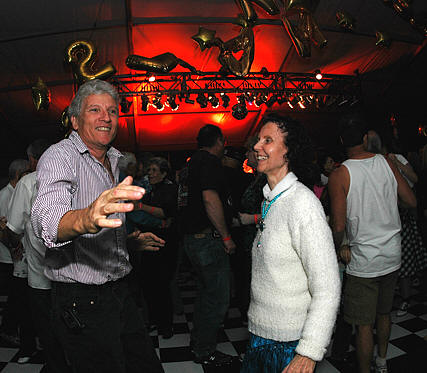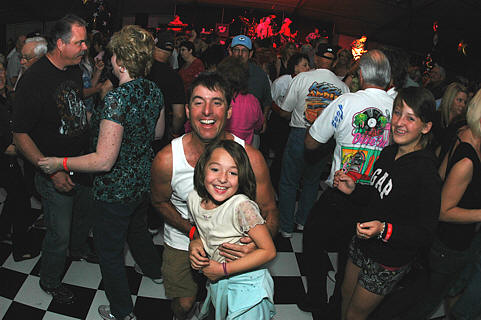 IF YOU WISH TO PURCHASE A FULL SIZED
HIGH RESOLUTION IMAGE FOR PRINTING
DESCRIBE THE PIC AND USE THE EMAIL LINK BELOW
SEND TO ME .. JIM MARK ojimmark@jett.net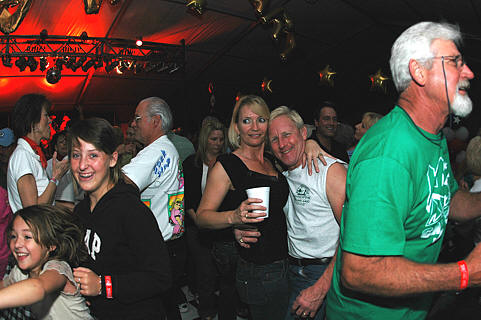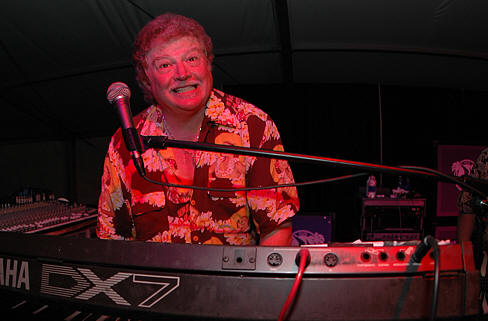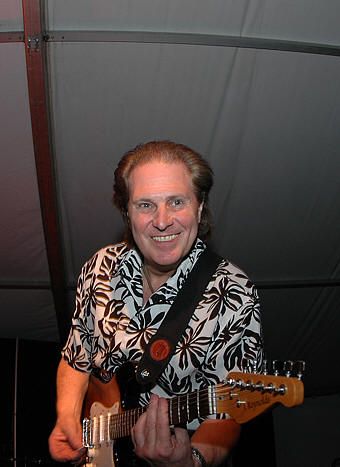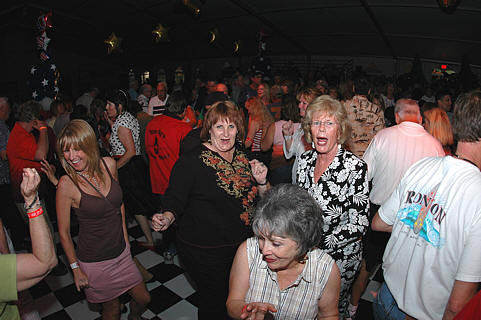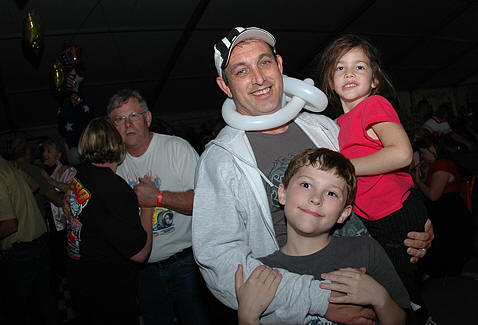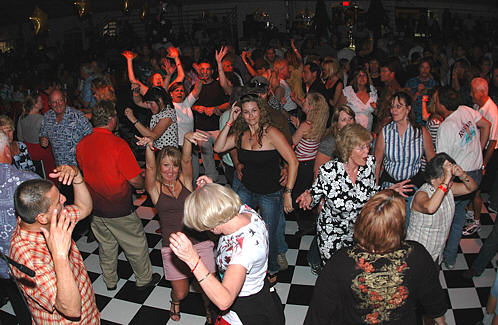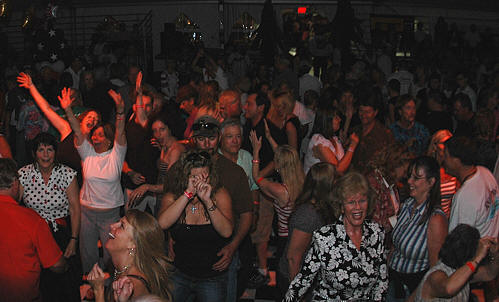 FOR MORE PICS & STUFF.. KLICK IT HERE!
BACK TO KOOL APRIL NITES 2009 INDEX PAGE