COLONEL JAMES SWETT, UNITED STATES MARINE CORPS (RET),
A MEDAL OF HONOR RECIPIENT, WAS LAID TO REST WITH
HONORS ON FRIDAY, JAN 23, 2009 AT NORTHERN CALIFORNIA
VETERANS CEMETERY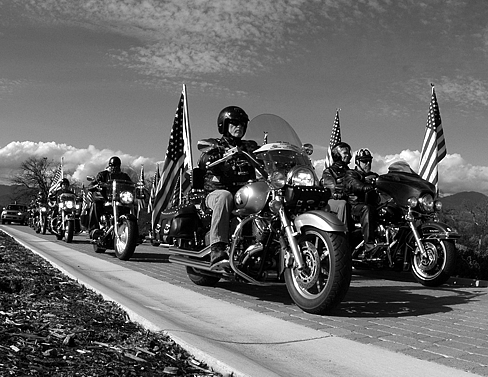 "Jim Mark is the Ansel Adams of Event Photography.. "
- David Lubow, CEO Falcon Industries -
Dogfights: James Swett - Wildcat Ace - YouTube video
Medal of Honor recipient James Swett of Redding dies at 88
By Jim Schultz (Contact)
Originally published 08:40 a.m., January 21, 2009
Updated 08:40 a.m., January 21, 2009
Following From Redding.com

James Elms Swett of Redding once said that notoriety can at times be a "damn nuisance."
He got pulled over more times than he could remember by inquisitive California Highway
Patrol officers due to the distinctive license plate on his car.
But it had its perks, too.

He rarely got a traffic ticket, and had a lot of autographed photographs from
a number of U.S. presidents.
Swett, who was awarded the Medal of Honor in World War II for shooting down
seven Japanese bombers within 15 minutes, died Sunday at Mercy Medical Center
in Redding after a long illness. He was 88.
Swett, who was awarded the Medal of Honor for valor due to his courageous
actions during World War II, never thought of himself as a hero.
But a lot of people certainly did.

Randy Clement, a Vietnam War veteran and past commander of the
Veterans of Foreign Wars Post No. 7705 in Weaverville, said Swett was a
hero in every sense of the word.
Clement said that Swett, whom he described as a humble man who radiated a
"quiet heroism," volunteered countless hours to the community and was often
a guest at that community's annual Little Baseball opening day ceremonies.
"There was not a year I can remember that he missed," he said.
"His death is a true loss."
Swett, who was one of two Medal of Honor recipients in the north state,
was a Seattle native who grew up in the San Mateo region.
He moved to Redding in 2007 after living more than 20 years in tiny Trinity Center.
A former U.S. Marine Corps pilot, Swett, who also was awarded two Purple Hearts,
six Distinguished Flying Cross medals and 21 Air Medals, has said that 30 minutes
of combat over the Florida group of the Solomon Islands during World War II
forever changed his life.
It was on April 7, 1943, when the 22-year-old 1st lieutenant led his first combat mission.
It was that mission that resulted in him being awarded the Medal of Honor.

According to the official citation that accompanies the Medal of Honor
he earned that day, Swett was quickly caught up in an air-to-air fight with a
wave of 150 Japanese planes.
"1st Lt. Swett unhesitatingly hurled his four-plane division into action against a
formation of 15 enemy bombers and personally exploded three hostile planes in
midair with accurate and deadly fire during his dive," the citation reads. "Although
separated from his division while clearing the heavy concentration of antiaircraft
fire, he boldly attacked six enemy bombers, engaged the first four in turn and,
unaided, shot down all in flames."
With a hole in one of his wings and his ammunition nearly exhausted,
Swett pursued a fifth bomber. The rear gunner fired, shattering Swett's
windshield. Swett shot and killed him with his remaining ammunition, setting
the bomber on fire.
The engine to his F-4F Wildcat gave out, and he crash-landed in Tulagi Harbor.
With a nose broken on impact, he climbed out of the sinking cockpit, floated to the
surface and was rescued by a Coast Guard picket boat.
"God was with me in that cockpit," Swett said in a 1996 Record Searchlight interview.
Over the course of his World War II service, Swett was credited with more than
15 downed enemy planes and earned eight Distinguished Flying Crosses, two Purple
Hearts and a score of Air Medals.
Swett, who also saw action at Iwo Jima and Okinawa, was again shot down in J
uly 1943 near New Guinea and was forced to spend four days in a rubber raft, living
on chocolate bars and coconuts, until he was finally rescued by natives.
After leaving active duty in the Marines in 1950, he joined the reserves, where he
became a colonel before retiring in 1970.
He also worked in his father's company in San Francisco, making marine pumps
and turbines. In 1960, after his father's death, Swett took over the company and
ran it for 23 years.
He moved to Trinity County with his wife, Loie, in 1983 from Los Altos.
She died in 1999 at the age of 75, and Swett remarried in 2007.
In 1999, Swett was one of then 98 Medal of Honor recipients on hand for the
dedication of a $2.5 million memorial in Indianapolis honoring America's
greatest war heroes.
His name, etched in one of 27 huge glass walls, joined those of such well-known
Medal of Honor recipients as Audie Murphy, Alvin York and Eddie Rickenbacker.
In 2006, Swett's Medal of Honor heroics were recreated using computer graphics
for The History Channel series, "Dogfights." Swett himself provided commentary.
He is survived by his wife, Verna, of Redding; two sons, James Jr. of the Seattle
area and John of Redwood City, three grandchildren and four great-grandchildren.

Jim Schultz can be reached at 225-8223 or at jschultz@redding.com.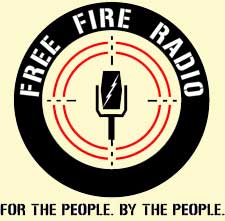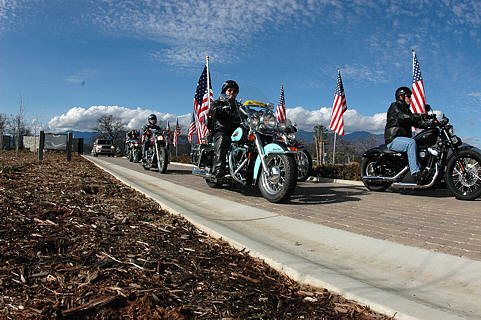 The Shasta Laker is the most heavily hit-upon/visited
(With over 6,000,000 ++ per month) privately owned site in
Shasta County and most areas North and South.
Verify for yourself with the following link below.
Alexa.com is the Gold Standard for determining
website hits and visits. Click below link for particulars http://www.alexa.com/data/details/traffic_details/theshastalaker.com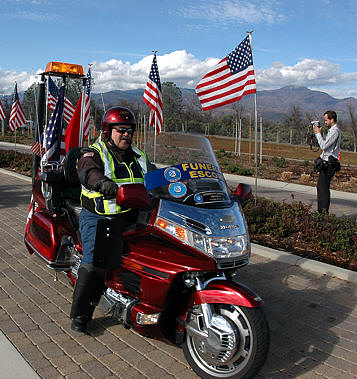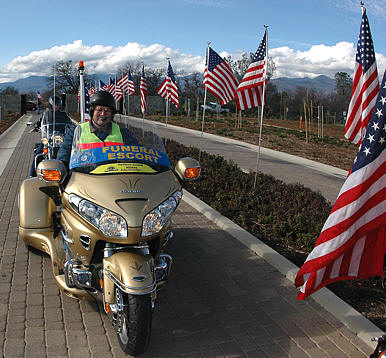 PhotoShop by TheShastaLaker.com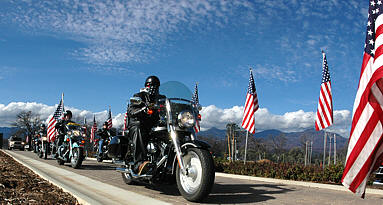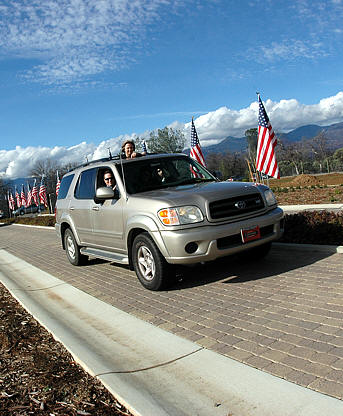 IF YOU WISH TO PURCHASE A FULL SIZED
HIGH RESOLUTION IMAGE FOR PRINTING
COPY THE PIC TO THE EMAIL LINK BELOW AND
SEND TO ME .. JIM MARK ojimmark@jett.net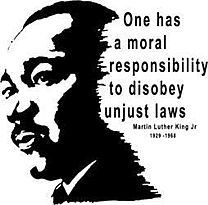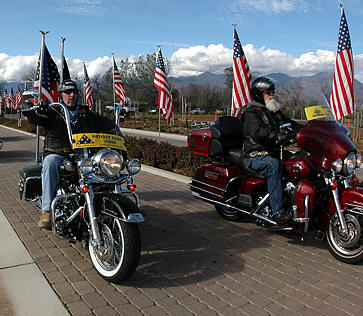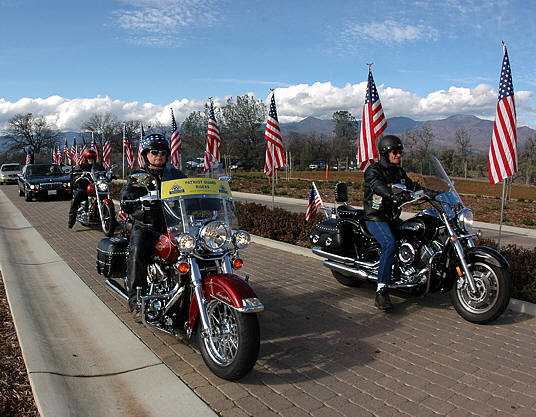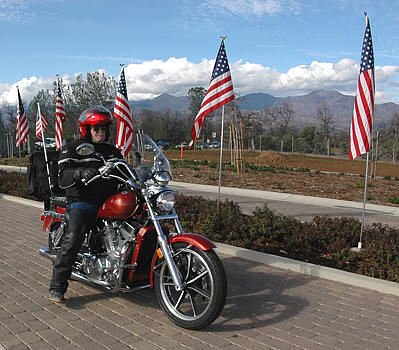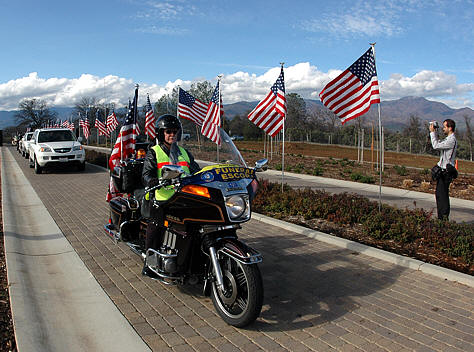 FOR MORE PICS & STUFF.. KLICK IT HERE!
Unless otherwise noted, all materials contained in
this Site are copyrighted and may not be used except
as provided in these terms and conditions or in the
copyright notice or other proprietary notice
provided with the relevant material.
This Web Site is owned & operated totally by independent proprietorship and
all content material is the responsibility of the
author or entity of fact.
This Web Page last updated: 26-Feb-2009 07:17 PM -0700
WEB Page Created by James Mark Enterprises. ® Shasta Lake, California
"An 'artist beyond the call', he (Jim Mark) works an
EVENT the way General Patton worked his
magic on the heroic American soldiers of an era
long gone but not forgotten... not so much as 'Blood
and Guts' as: 'It's Now or Never to Participate in
your Life and show the World to Come - We Did
It with a Smile'. No, Artist Jim Mark is more like
Salvador Dali than any notable artist of the last
300 years" - John Knott, former CIA Officer,
Motivational Speaker and lifelong friend